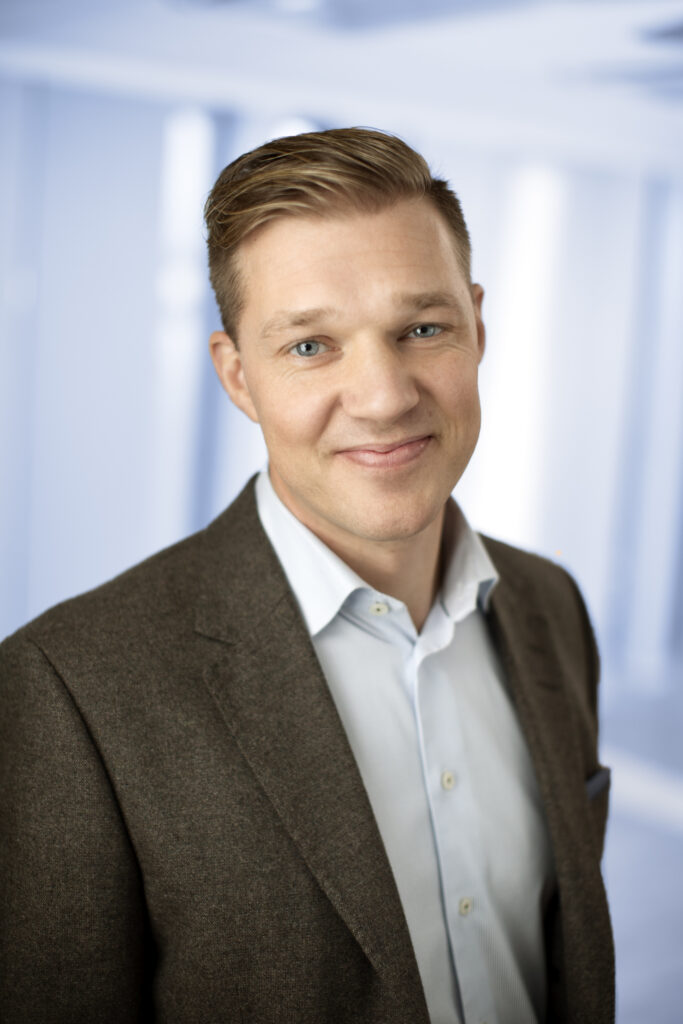 Pierre
Andersson
Patent Attorney
Ph.D. Chemistry
Pierre is a Patent Attorney, working with patents related to chemistry, pharmaceuticals, life sciences, biotechnology and MedTech. He specialises in small molecule, Markush-type patent applications.
Contact information
AWA Sweden AB
Visiting address:
Matrosgatan 1
Extended profile
Pierre drafts and prosecutes patent applications and provides analyses on novelty, patentability and freedom-to-operate.
He joined AWA in 2014 and before that was a Post-Doctoral Researcher at The Swedish University of Agricultural Sciences.
In this role, he performed research within organic and analytical chemistry related to pharmaceuticals, natural products and agriculture. In particular, bioassay-guided isolation of antimicrobial compounds from microorganisms using techniques such as chromatography, mass spectrometry and nuclear magnetic resonance (NMR)
Practices
Analyses & searches
IP Strategy
IP transactions & licensing
Patent, prosecution
Industries
Chemistry
Life sciences
Medtech
Pharma
Prior experience
Post-Doctoral Researcher at The Swedish University of Agricultural Sciences, 2013-2014
Languages
Education
Ph.D. Chemistry, The Swedish University of Agricultural Sciences, 2012
Especialista en quimica aplicada (Chemistry Specialisation), Universidad de los Andes, Mérida, Venezuela, 2006
M.Sc. Chemical Engineering (Organic Chemistry Specialisation), Lund University, 2005