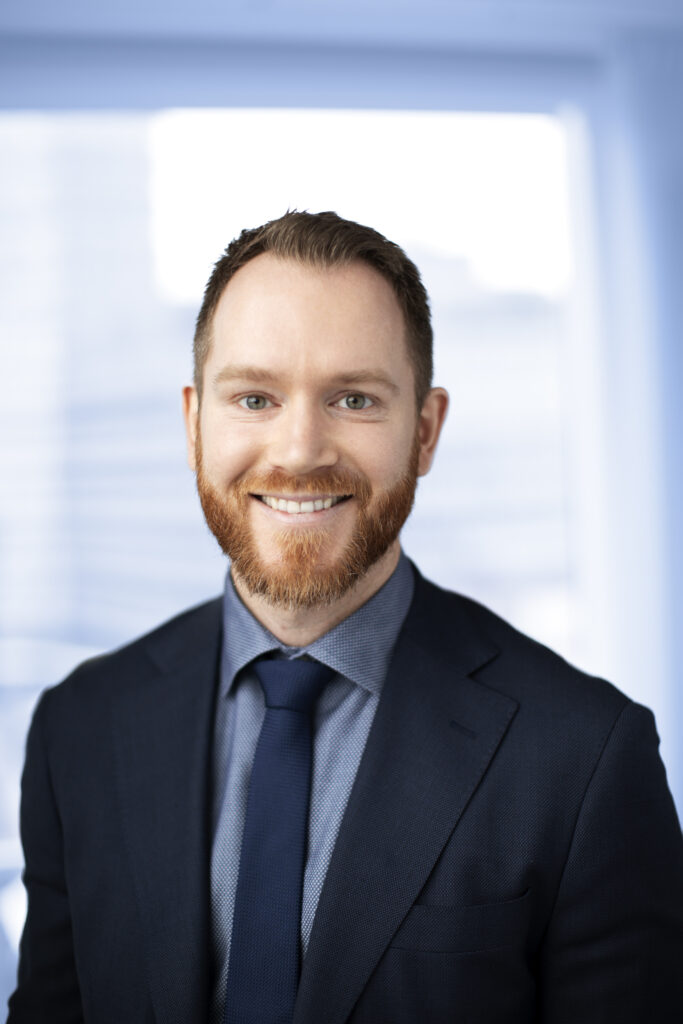 Niclas
Janneskog
Patent Attorney
M.Sc. Mechanical Engineering
Niclas Janneskog is a Patent Attorney. He has experience of working with both small and large clients from a wide range of technical fields such as the automotive industry, the aerospace industry, the thermal energy industry, the medtech industry and experience from working with mobile devices, wearables and computer implemented inventions as well as from general mechanics.
Contact information
AWA Sweden AB
Visiting address:
Matrosgatan 1
Extended profile
Niclas provides advice to clients in many different matters related to patents, including novelty searches, freedom-to-operate investigations, invalidation searches and competitive landscape analyses. Niclas is further experienced in drafting and in prosecution of patent applications as well as in opposition and appeal proceedings before the EPO.
Niclas has a Master of Science degree in Mechanical Engineering and has subsequently also studied Medicine at the Faculty of Medicine at Lund University. Before joining AWA, Niclas has worked for two other large Swedish patent firms. Apart from working in the patent field, Niclas also has experience from working as an engineering consultant mainly within the nuclear industry but also in the offshore-industry.
Practices
Analyses & searches
IP due diligence
IP Strategy
Oppositions
Patent, contentious
Patent, prosecution
Utility models
Industries
Automotive
Building & construction
Electronics
Energy, gas, oil & power
Manufacturing & process technology
Mechanics
Medtech
Software & IT
Telecom
Prior experience
Patent Consultant, Ström & Gulliksson AB, 2015-2016, 2017-2019
Patent Consultant, Zacco Sweden AB, 2011-2012, 2013-2014
Engineering Consultant, Alten Sweden AB, 2011, 2014-2015
Engineering Consultant, Validus Engineering AB, 2010
Language
Education
M.Sc. Mechanical Engineering, Lund University of Technology, 2010
Medical School (120 ECTS-credits completed), Faculty of Medicine, Lund University