AWA's Strengths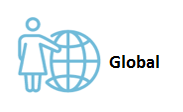 AWA has a presence in Europe and Asia with an extensive network of qualified preferred partners all over the world. We can handle your IP needs globally and follow-up in real-time.

Our people come from diverse backgrounds with practical industry knowledge. Their technical capability means they understand the small details and how this differentiates you in the marketplace. Our teams comprise engineers working closely with attorneys at law and vice versa. This seamless collaboration ensures that the right skillset and legal knowledge is available and utilised for our client's innovations.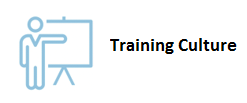 We are a focused internal training organisation with competence groups across multiple industry sectors. We pride ourselves on our comprehensive trainee programme for future leaders that has been operational for over 20 years.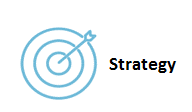 We focus on the long-term – building a business is a journey that requires strategy. We support companies throughout the corporate cycle to protect and enforce IP rights, but to also identity and capture the value of intellectual assets..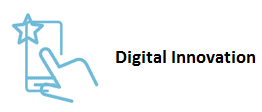 We live in the digital era and are constantly looking at tools that reduce workload and save time. From the AWA Client Portal, to our domain management services and PatAlert – we are innovating the IP tools of the future.

AWA is 100% owned by the employees with more than 50% of us choosing to invest or hold shares in the Group. This reflects our personal and long-term commitment to both our firm and our clients.