Patents
Since our founding in 1897 we have worked with and represented some of the world's greatest innovators. We understand that patents are the driving force behind your business, not only in terms of protection but also as a commercial asset.
We work with our clients every step of the way from drafting applications, prosecuting infringement and dealing with validity issues to strategic advisory services. Our hands-on approach and client teams that comprise engineers working closely with attorneys at law ensures that the right skillset and legal knowledge is available and utilised for your innovations.
There is a reason why so many of our clients have been working with us for decades, like you we are nerds too and our specialist sector knowledge, technical backgrounds and our cross-border experience means we can understand your inventions and your business.
From start-up innovators, universities and research institutes to multi-national corporations, our patent team works to file, commercialise and enforce patents from our offices in Belgium, China, Denmark, Hong Kong, the Netherlands, Norway, Sweden and Switzerland. We coordinate with our established and extensive network of partner firms to give you a truly global reach.
Knowledge is power which is why we have a range of patent intelligence services to help you get ahead including patentability opinions, freedom to operate, novelty search, infringement opinions, validity opinions, patent landscaping and our own tool PatAlert® which alerts you to new players and inventions from competitors.
Whether it is European Patents, utility models, Supplementary Protection Certificates (SPCs), using the Patent Prosecution Highway (PPH), national patents or a Chinese design patent – our experienced team of patent professionals including European and China qualified patent attorneys can assist you.
Services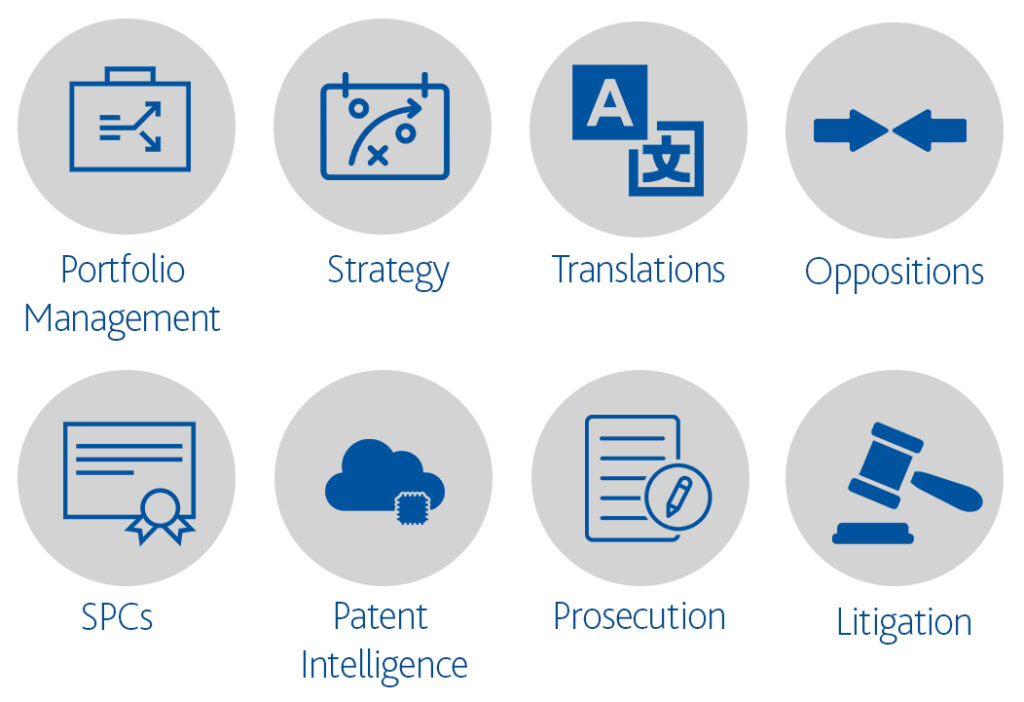 Experience
Isofol Medical – Global patent portfolio management and enforcement
ABD Safegate – Global patent portfolio management and enforcement
Contacts
Carsten Lous

European Patent Attorney, Business Area Manager, Norway

Charlotta Vink

European Patent Attorney and Business Area Manager Materials, Mechanics and Manufacturing (Sweden)

Kristina Walls

Group Vice President, Business Area Manager Sweden, Swedish Patent Attorney

Ulf Willquist

Partner, Senior Business Advisor, European Trademark Attorney, Patent Attorney