Brand Management and Trademarks
Just like our clients, we understand that a brand is the face and reputation of an organisation. This places AWA in the best position to assist you in protecting your brand, enforcing your trademarks and capturing market share.
Whatever stage you are at in your corporate cycle our team of trademark experts are ready to assist you with choosing the right trademarks, clearance, strategy, filing and prosecution. Either directly through our offices in Belgium, China, Denmark, Hong Kong, the Netherlands, Norway, Sweden and Switzerland, or through our extensive network of qualified preferred partners all over the world.
Protecting trademarks is an ongoing effort requiring an evolving strategy aligned to your business plan and future direction. We take the time to understand these key components as we put together a robust trademark and brand management portfolio strategy that includes searches and watches, as well as online market monitoring.
AWA has established relationships with customs authorities in major jurisdictions to aid in the battle against counterfeits, which can be an effective tool in the protection strategy.
Our professionals have experience with oppositions proceedings, cancellations and invalidations before intellectual property offices around the world. We also appear before courts of all levels in China, Denmark, Hong Kong and Sweden on trademark infringement and anti-counterfeiting matters.
Services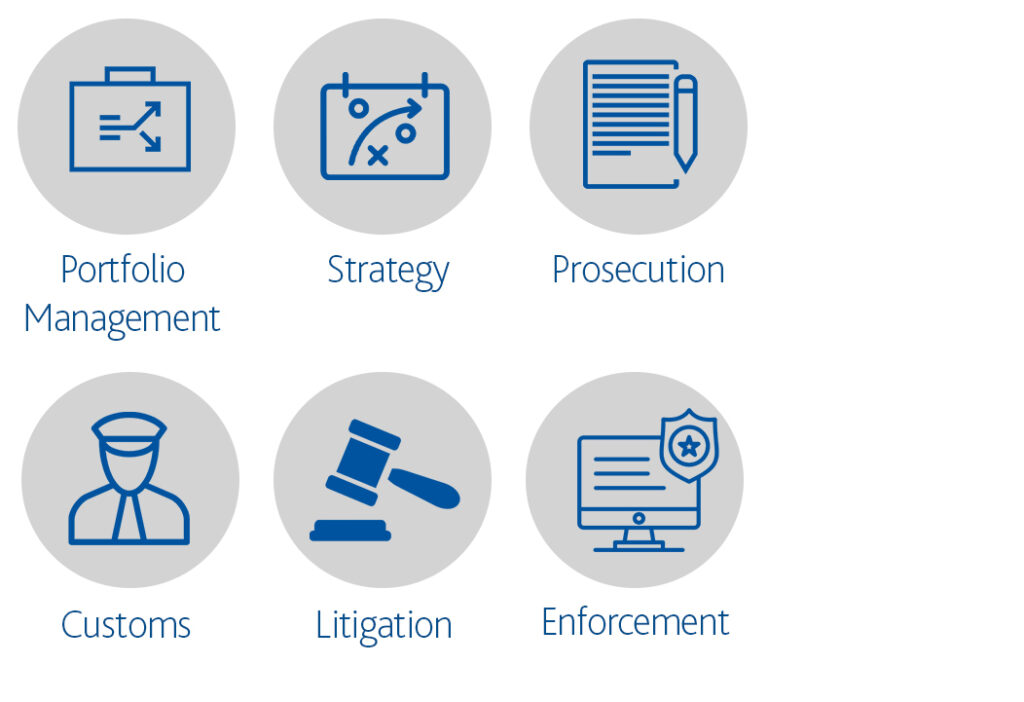 Experience
Pandora – Global trademark portfolio management
ISS World Services – Global trademark portfolio management and enforcement
Contacts
Kristina Walls

Group Vice President, Business Area Manager Sweden, Swedish Patent Attorney

Ulf Willquist

Partner, Senior Business Advisor, European Trademark Attorney, Patent Attorney

Charlotta Vink

European Patent Attorney and Business Area Manager Materials, Mechanics and Manufacturing (Sweden)