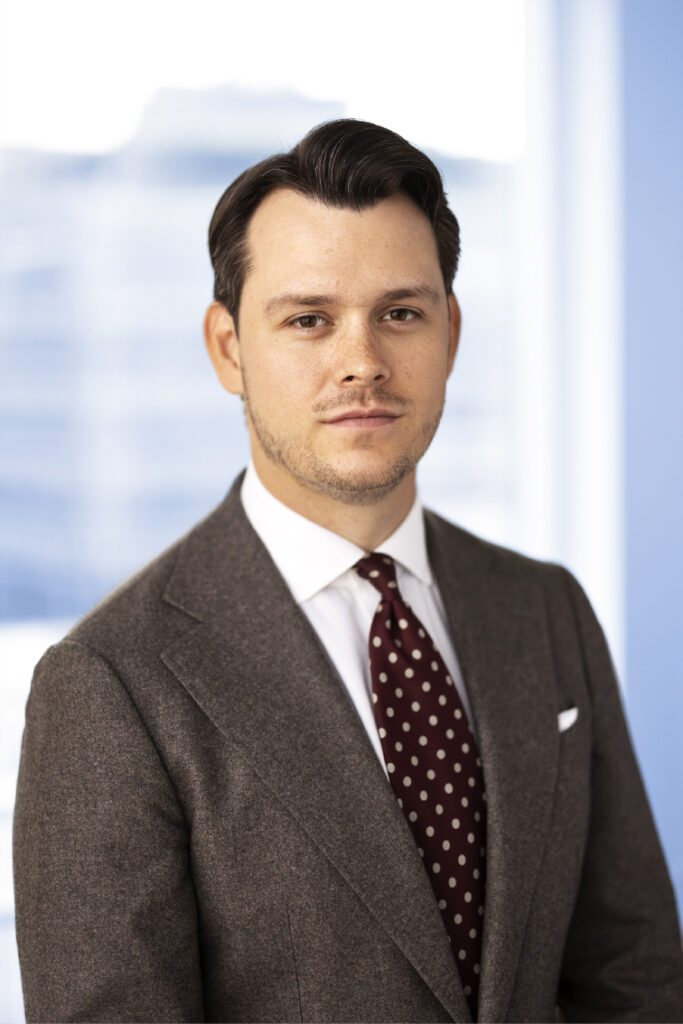 Christofer
Andersen Toledo
Group Business Controller
B.Sc, Business and Economics
Christofer Andersen Toledo is the Group Business Controller for AWA. Responsible for the budget and forecasting process, following up on financial results and leading the monthly management report process. Besides this, he also participates and leads various improvement projects.
Contact information
AWA Sweden AB
Visiting address:
Matrosgatan 1
Extended profile
Christofer has a passion for financial statements, business development and controlling.
With previous work history both as a Senior Associate Auditor at Deloitte, and a financial consultant at Mpya Finance, Christofer has a lot of knowledge about the consulting industry.
Working as an auditor gave him a lot of knowledge on financial accounting and analysis, project management, and how different industries and finance department functions, both larger groups and smaller businesses.
During his time as a Financial Consultant, he was hired to work as a controller for Uniper SE, in charge of the subsidiary Barsebäck Kraft AB. This gave him a lot of deepened insights into how it is to work in a large group with a well-functioning finance department.
Prior experience
Financial Consultant, Mpya Finance, 2020-2020
Senior Audit Associate, Deloitte, 2018-2020
Education
B.Sc., Business and Economics, Lund University, 2018