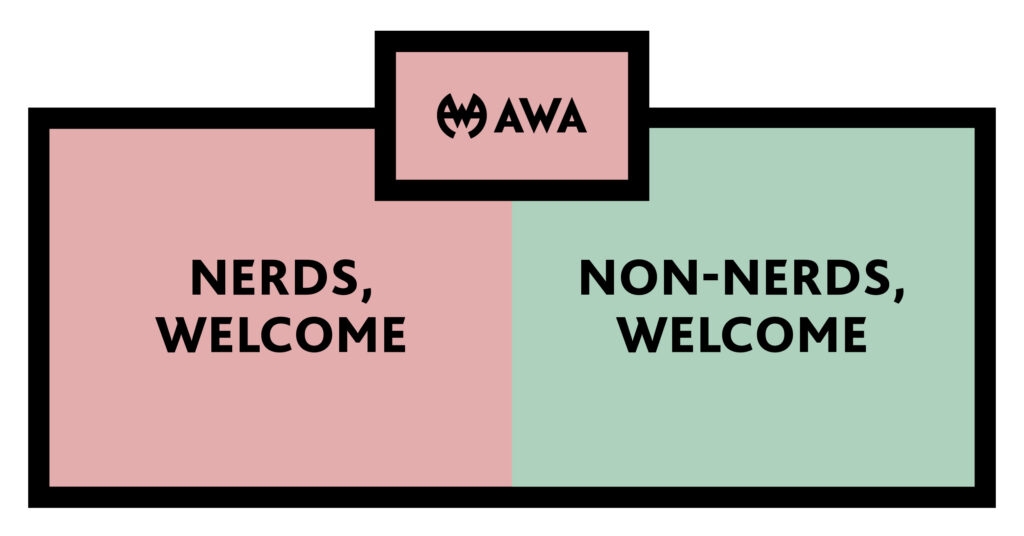 (NERD / nɝːd / A person who is extremely interested in one subject […] and knows a lot of facts about it.

– Cambridge Dictionary Definition
Do you call yourself a nerd? Regardless of whether you do or not, we value the qualities and traits of what AWA accredits to a nerd: Knowledge, Commitment and Passion.
Or do you call yourself a generalist (or perhaps an [academic] all-rounder)? Having a helicopter perspective and seeing the bigger picture? All of that we accredit to a non-nerd and we have lots of nerds and non-nerds at AWA.
Knowledge, commitment and passion are something we all have! We see no limits in new business opportunities, we are excited about challenges in different markets and we have guts when it comes to decision-making.
Together – nerd or non-nerd – we believe we can evolve even further!
Our clients change the world. With their hard work and devotion, we see progress within all our areas of expertise. They know that IP is a fantastic competitive tool and with our expertise, we help them create a successful business out of their ideas and innovations. We work internationally with technical inventions, designs and trademarks that shape the future.
Work as a European Patent Attorney
New ideas and cutting-edge innovations cross our desks every day. To work as a Patent Attorney means embarking on a journey with a variety of assignments, but one clear purpose: helping your clients succeed with their business.
Work as an Attorney at Law
As an Attorney-at-Law, you support and add extra value for your clients when it comes to legally-complex issues or questions of law.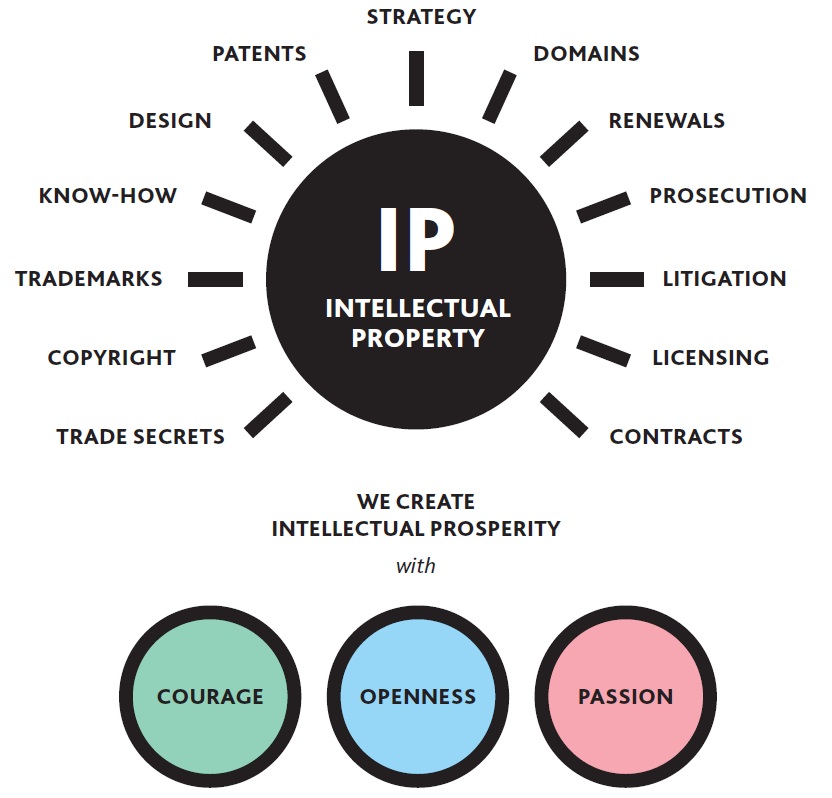 We work within all fields of IP, such as trademarks, design, copyright and domains and with all sorts of clients. AWA works with some of the world´s brightest and most innovative companies. Some are well-known, others are about to be.
Engineer or Attorney-at-Law? – Discover your future in Intellectual Property!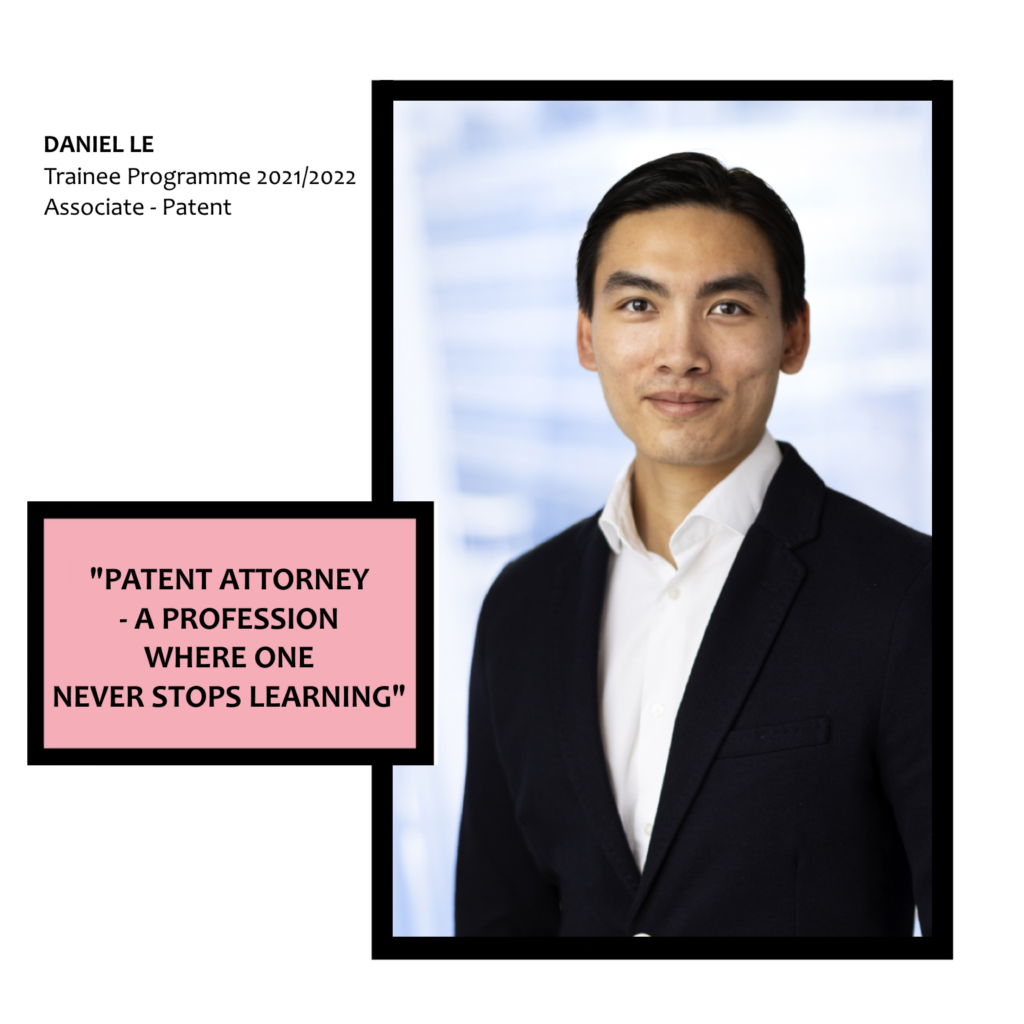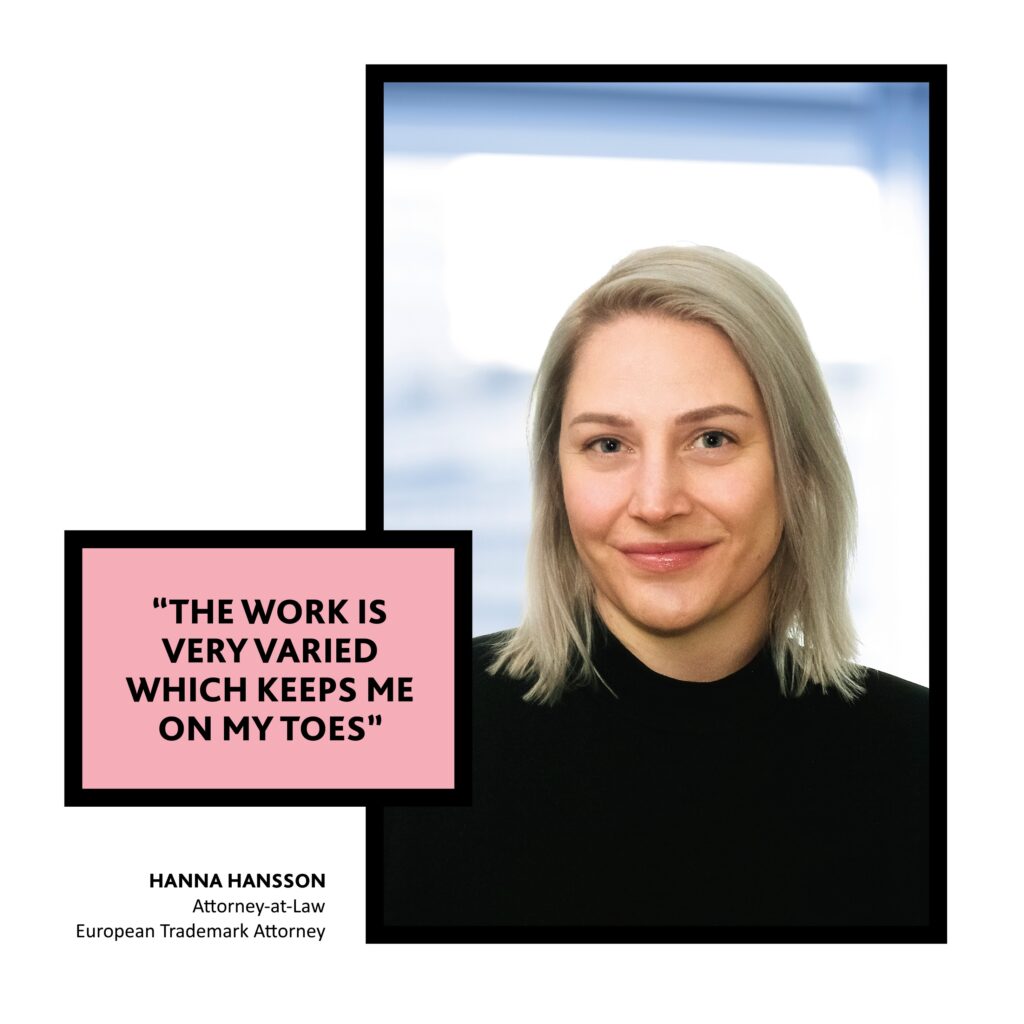 Should you need further information, please email us at hr@awa.com or view our dedicated Trainee Programme (applications are now open).
Looking to get career-related information and exclusive updates from AWA?
Click here to fill in our career contact form.
Diversity is crucial for AWA's success. We are inclusive and always strive to be the best employer. At AWA, the majority of the managerial positions are held by women. AWA is 100 % employee-owned. As one of us, you will have the opportunity to become a co-owner.