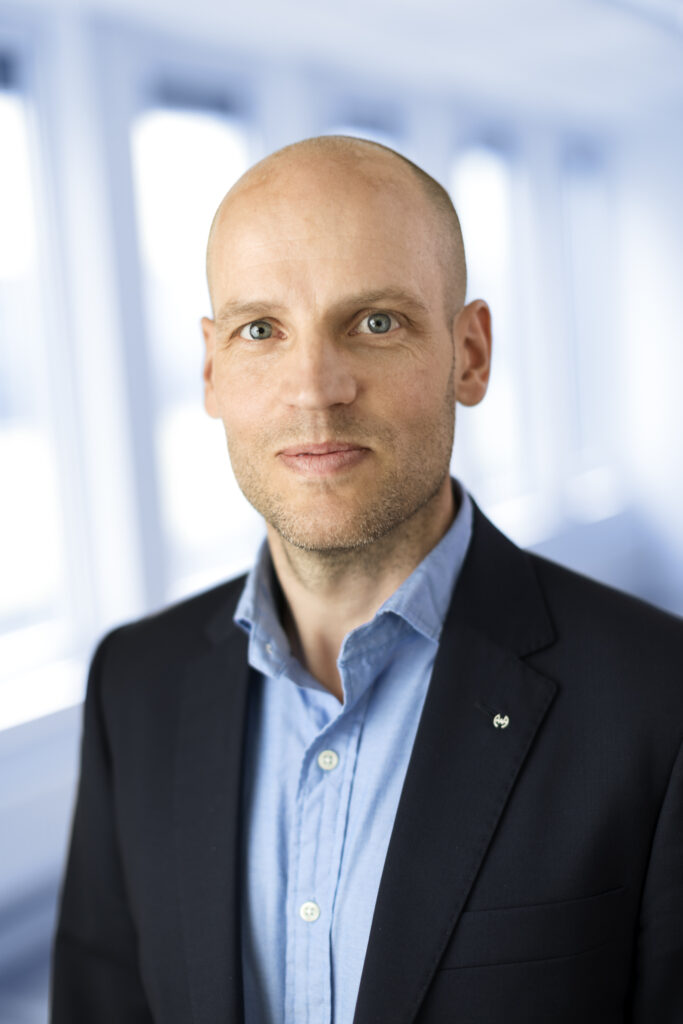 Erik
Ehrenborg
Senior Attorney – European Patent Attorney
M.Sc. Engineering Physics
Erik Ehrenborg is an experienced certified European Patent Attorney working in various technical fields with e.g. prosecution, counselling and strategy related matters. Erik is responsible for a number of large clients within IT and nanotechnology. Prior to joining AWA, Erik worked as a research engineer in the field of nanotechnology.
Contact information
AWA Sweden AB
Visiting address:
Ideon Gateway, Molekylvägen 10B 
Practices
Analyses & searches
IP due diligence
IP Strategy
Oppositions
Trade secrets
Utility models
Industries
Automotive
Building & construction
Cleantech & Sustainability
Clothing
Electronics
Energy
gas
Manufacturing & process technology
Materials technology & nanotech
Mechanics
Media & entertainment
oil & power
Software & IT
Telecom
Languages
Education
M.Sc. Engineering Physics, Faculty of Engineering (LTH) at Lund University, majoring in solid state physics and electrical measurements.
Authorisations
Memberships
EPI (Institute of Professional Representatives before the European Patent Office)