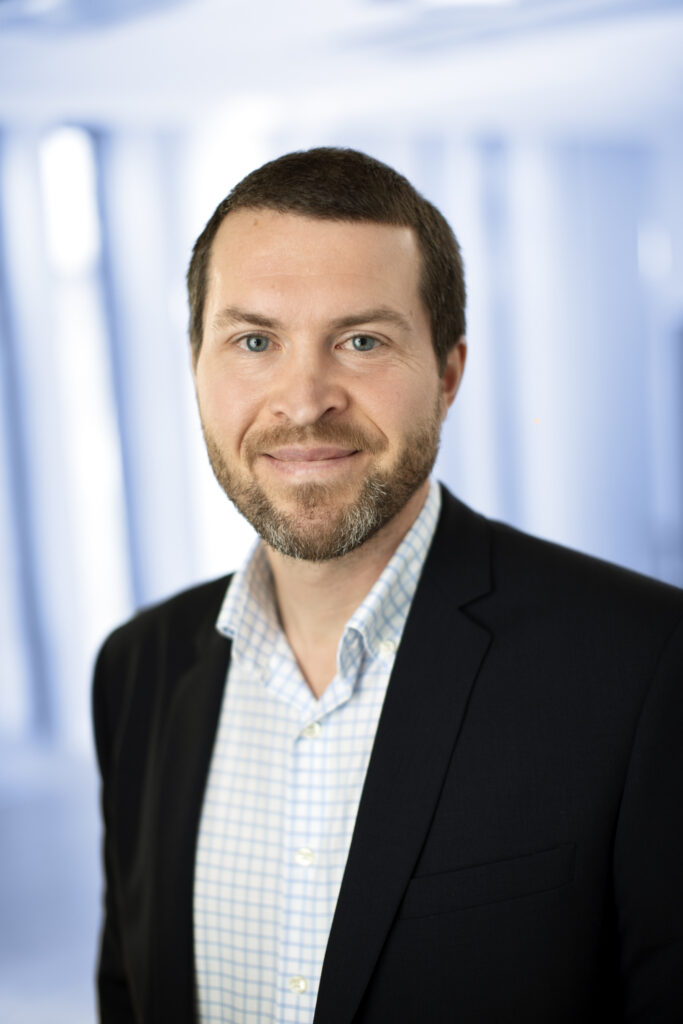 Mattias
Forsblom
Senior European Patent Attorney
Ph.D. Theoretical Physics
Mattias Forsblom is a Senior European Patent Attorney and assists clients with the business aspects of intellectual property.
Contact information
AWA Sweden AB
Visiting address:
Gamla Torget 5
Extended profile
Mattias drafts and prosecutes patent applications worldwide and conducts novelty, patentability, infringement and validity analyses for a diverse range of clients.
He has particular experience in the electronics, power transfer systems, telecommunications, high-pressure processing equipment, power and automation, information and communication technology, home and professional lighting sectors.
Mattias has special expertise in the materials science industry from his Ph.D. in Theoretical Physics, which he completed in 2005 and mainly involved different research projects within computational materials science.
He has represented clients in oppositions and appeals before the European Patent Office and completed the CEIPI Diploma in European Patent Litigation from the University of Strasbourg.
Practices
Analyses & searches
IP Strategy
Utility models
Industries
Electronics
Manufacturing & process technology
Materials technology & nanotech
Mechanics
Medtech
Software & IT
Telecom
Prior experience
Postdoctoral Researcher, Surface Science Research Centre, University of Liverpool, UK, 2006-2007
Languages
Education
CEIPI Diploma in European Patent Litigation, University of Strasbourg, 2017
Ph.D., Theoretical Physics, The Royal Institute of Technology (KTH), 2005
M.Sc., Engineering Physics, The Royal Institute of Technology (KTH), 2000
Authorisations
European Patent Attorney
Authorised Patent Attorney (Sweden)
Registered Representative before the Unified Patent Court (UPC)
Memberships
epi (Institute of Professional Representatives before the European Patent Office)