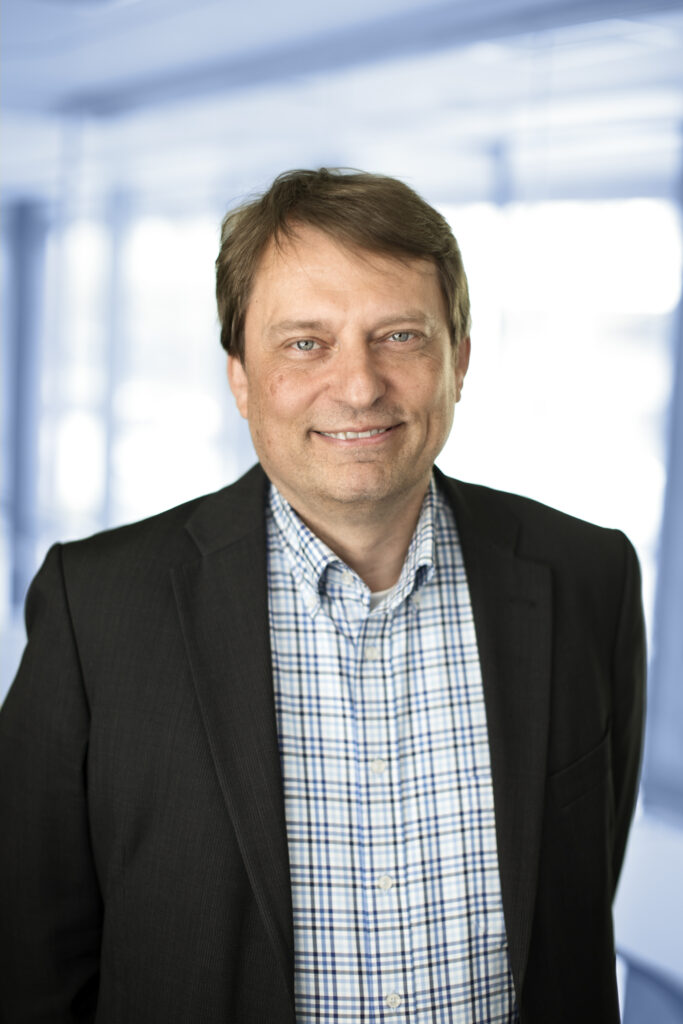 Henrik
Olsson
Partner Head of AWA Strategy
Contact information
AWA Sweden AB
Visiting address:
S. Hamngatan 37-41
411 06
Gothenburg
,
Sweden
Extended profile
Henrik works as a senior IP strategist and has significant experience in developing and supporting clients' IP operations with a clear business mindset. His key competence lies in developing commercial IP strategies and IP organizations. Services take a starting point in the company's business eco system, in the business model, and current ways of working with IP. The goal is to reach the highest commercial contribution from IP in an efficient way.
In view of commercial IP strategy, Henrik understands how IP can contribute commercially in a given business context as well as the impact on IP operations when changing the business model, e.g. when developing a new product, new business area and building service or aftermarket business. Henrik is also experienced when it comes to executing IP strategies.
Knowing that IP strategy work may have organizational implications, Henrik has significant experience in reviewing and enhancing IP organizations in view of internal IP infrastructure including ways of working – processes, roles, connecting IP operations to relevant internal stakeholders in the company, as well as competence needs and governance of IP, KPIs, and staff.
Henrik, who works on the global arena, has significant experience in driving commercial IP operations and change in IP, both as a consultant and as IP manager in large and global companies.
Practices
IP Organization
IP Strategy
Prior experience
AWA, 2000-2004, Patent attorney
AB SKF, 2004-2010, Group Manager Intellectual Asset Management and Manager for Nordic and Indian patent operations
AB Volvo, 2010-2016, Global IP Director
AWA, Head of AWA Strategy, 2016-
Languages
Education
Master of Science, Engineering Physics, Chalmers University of Technology
Licentiate of Technology, Innovation Engineering and Management, Chalmers University of Technology