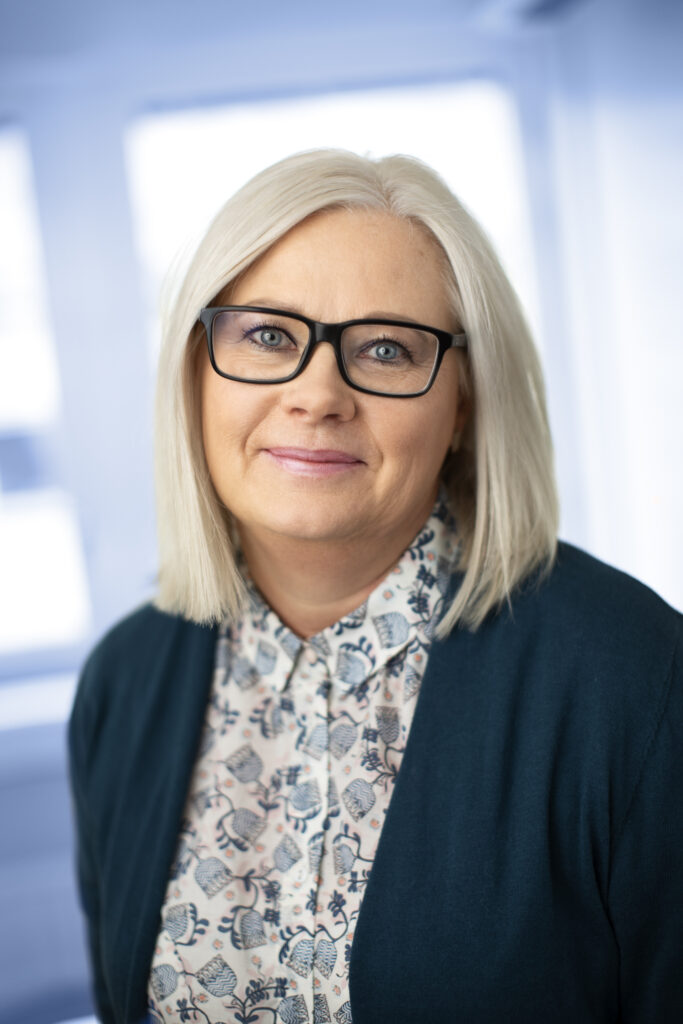 Eva
Tiedemann
Paralegal
Eva Tiedemann is an IP Coordinator in the Patent team in Jönköping. Eva has been working at AWA since 2017.
Contact information
AWA Sweden AB
Visiting address:
Östra Storgatan 7
Prior experience
Worked as IP assistent at Ip & Law Kongsberg Automotive AB. Started January 2001 until July 2017.
Language
Education
Eva has studied economics/aesthetics program at Per Brahegymnasiet with the continuation of an economics special course.