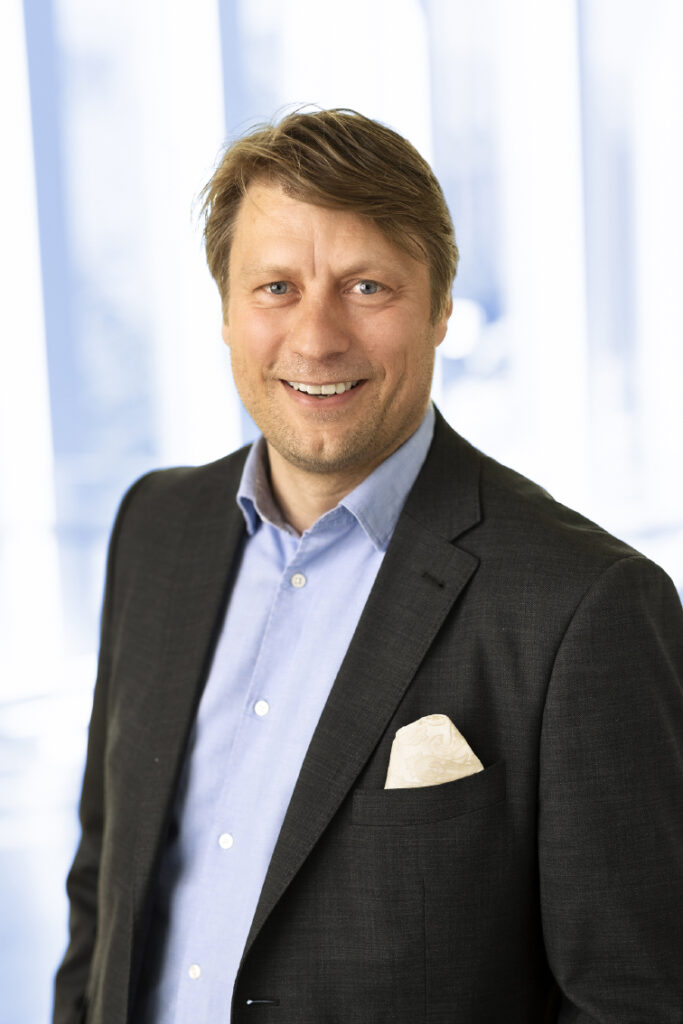 Mikael
H Andersson
Quality Partner
M. Sc. Materials Science
Mikael has almost 15 years of experience in the intellectual property industry. He has experience with managing IP renewal service processes and the last eight years with project management, leading the implementation of various IP management software around the world.
Contact information
AWA Sweden AB
Visiting address:
Jakobsbergsgatan 36
Extended profile
In his previous role as a Senior Implementation Consultant, Mikael supported the world's best-known corporations and law firms within a range of IP services, helping them to manage risks, costs, internal processes and statistics, system configurations and training.
In addition to his experience working with IP service providers, Mikael also worked as a Patent Attorney, assisting clients with novelty searches and analysis, patent application drafting and prosecution, as well as competitor watching and valuations of IP rights.
Prior experience
Senior Implementation Consultant, Clarivate, 2015 – 2022
IP Coordinator, CPA Global, 2014 – 2015
Process Manager, CPA Global, 2010 – 2014
Account Manager, Ipendo AB, 2008 – 2010
Patent attorney, Zacco Sweden AB, 2007
Languages
Education
M.Sc. in Materials Science, Royal Institute of Technology, Stockholm, 2007