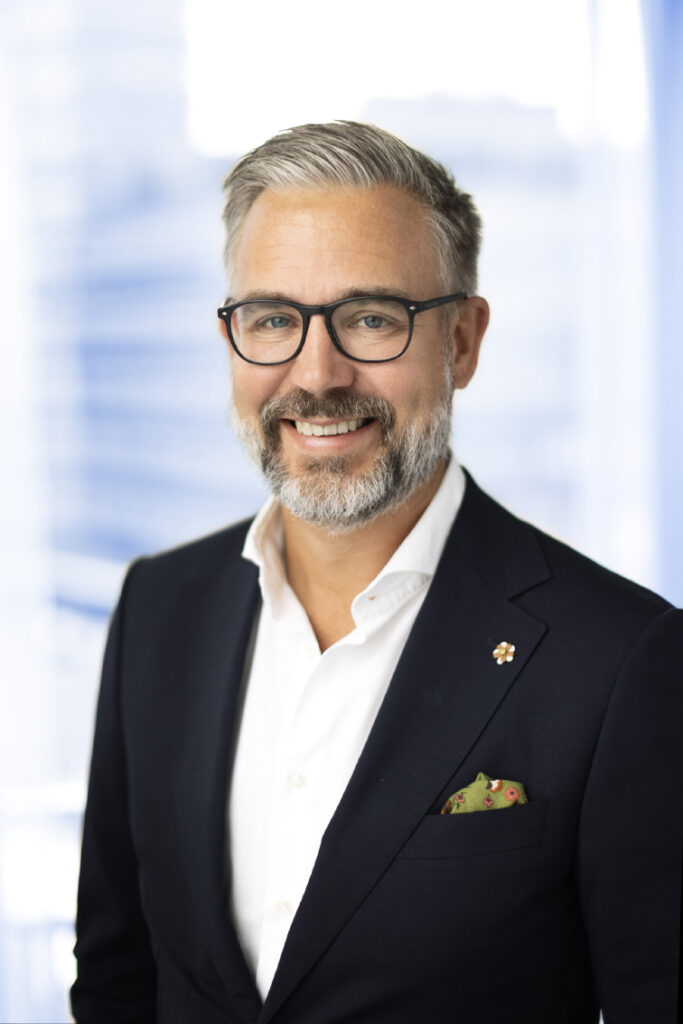 Henrik
Aurell
Business Area Manager (South Sweden), Digital Business Lead (Patent Prosecution)
M.Sc. Mechanical Engineering
Henrik Aurell is a European Patent Attorney and a Swedish Patent Attorney. He works with IoT, AI and connectivity, in particular as it relates to the digitalisation of traditional industries. His sector experience includes automotive, ventilation, telecommunications, flooring, entrance solutions, e-health and painting tools. Henrik works from the Malmö, Lund, Helsingborg and Växjö offices.
Contact information
AWA Sweden AB
Visiting address:
Matrosgatan 1
Extended profile
Henrik has worked with all aspects of IP. He assists clients to maximise the value of their IP-assets by combining different types of intellectual property rights including patents, designs, trademarks, domain names, copyrights and trade secrets.
He is the Business Area Manager for South Sweden and responsible for developing the region and its clients. Henrik is also Digital Service Lead within patent prosecution and is supporting the digital transformation of patent prosecution at AWA.
Henrik has streamlined work processes and found new ways of identifying, harvesting and protecting intellectual assets for multiple clients. He has also worked with several start-up networks, assisting them to secure IP-assets from an early stage with limited resources.
Henrik previously worked as the Key Account Manager for several global companies within the automotive, ventilations, flooring, telecommunications, entrance solutions and painting tools industries. He worked with patent prosecution including provisional, national, European, PCT and prosecuted world-wide patent portfolios for these corporations.
His experience includes oppositions, freedom-to-operate opinions, patent harvesting, intellectual asset management, patent infringement opinions, inventorship determinations and disputes as well as IP and patent strategy.
Before returning to AWA, Henrik worked at another firm as a European Patent Attorney, Regional Manager and Innovation Asset Manager.
Practices
Analyses & searches
Copyright
IP due diligence
IP Strategy
IP Transactions
Litigation
Oppositions
Patents
SEP (Standard Essential Patents)
Trade secrets
Industries
Automotive
Building & construction
Electronics
Food & beverage
Manufacturing & process technology
Mechanics
Media & entertainment
Medtech
Software & IT
Telecom
Prior experience
Zacco – 2007 – 2020
AWA – 2001 – 2007
Languages
Authorisations
European Patent Attorney
Authorised Patent Attorney (Sweden)
Registered Representative before the Unified Patent Court (UPC)