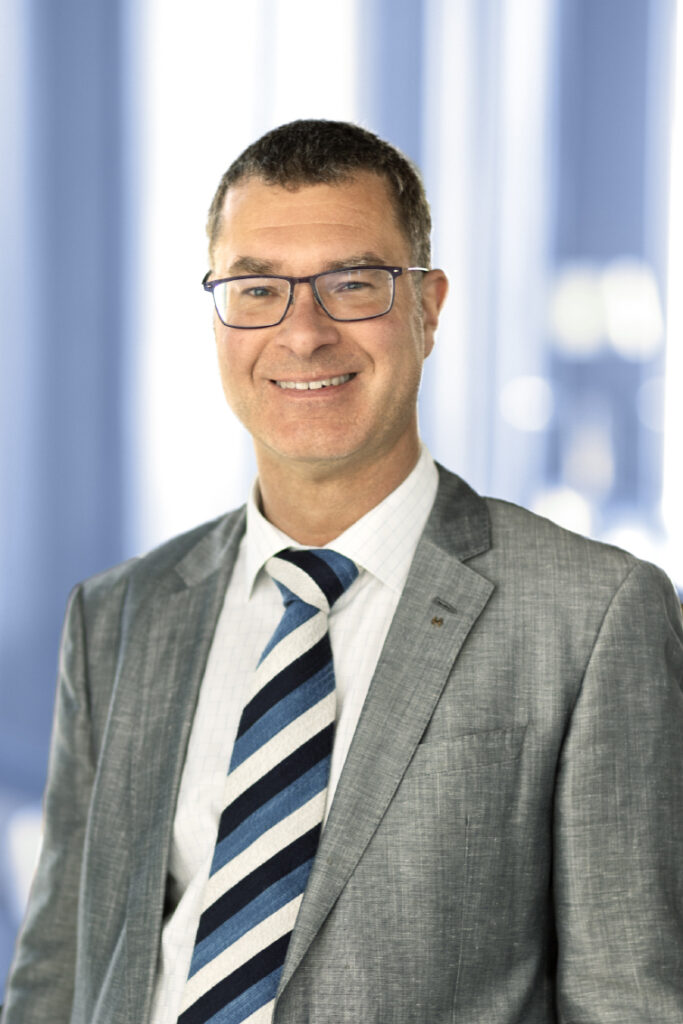 Ole
Bokinge
Partner, European Patent Attorney
Ole Bokinge is a European Patent Attorney and a Swedish Patent Attorney, specialising in mechanical engineering. He has extensive experience with the technology related to machinery, construction and manufacturing.
Contact information
AWA Sweden AB
Visiting address:
Junkersgatan 1
Extended profile
Ole regularly conducts pre-filing investigations, drafts patent applications and engages in opposition matters. He also assists in patent infringement cases and conducts freedom-to-operate analysis for clients.
Having earned a master's degree in intellectual property in the United States and in industrial engineering in Sweden, Ole is familiar with US, European and Swedish Patent Law.
Ole also has experience with image processing and materials technology, including wood, polymer, semiconductor materials and a range of material deposition technologies.
Practices
Analyses & searches
IP due diligence
IP Strategy
IP Transactions
Licensing
Litigation
Oppositions
Patents
Utility models
Industries
Automotive
Building & construction
Cleantech & Sustainability
Electronics
Energy
Manufacturing & process technology
Materials technology & nanotech
Mechanics
Medtech
Software & IT
Prior experience
Project Manager, Forskarpatent i Västsverige AB, 1997-1999
Languages
Education
CEIPI, Diploma in European Patent Litigation, University of Strasbourg, 2011
M.I.P., Master's Degree in Intellectual Property, University of New Hampshire, 2000
M.Sc., Industrial Engineering and Management, Chalmers University of Technology, 1996
Authorisations
European Patent Attorney
Authorised Patent Attorney (Sweden)
Registered Representative before the Unified Patent Court (UPC)
Memberships
epi (Institute of Professional Representatives before the European Patent Office)