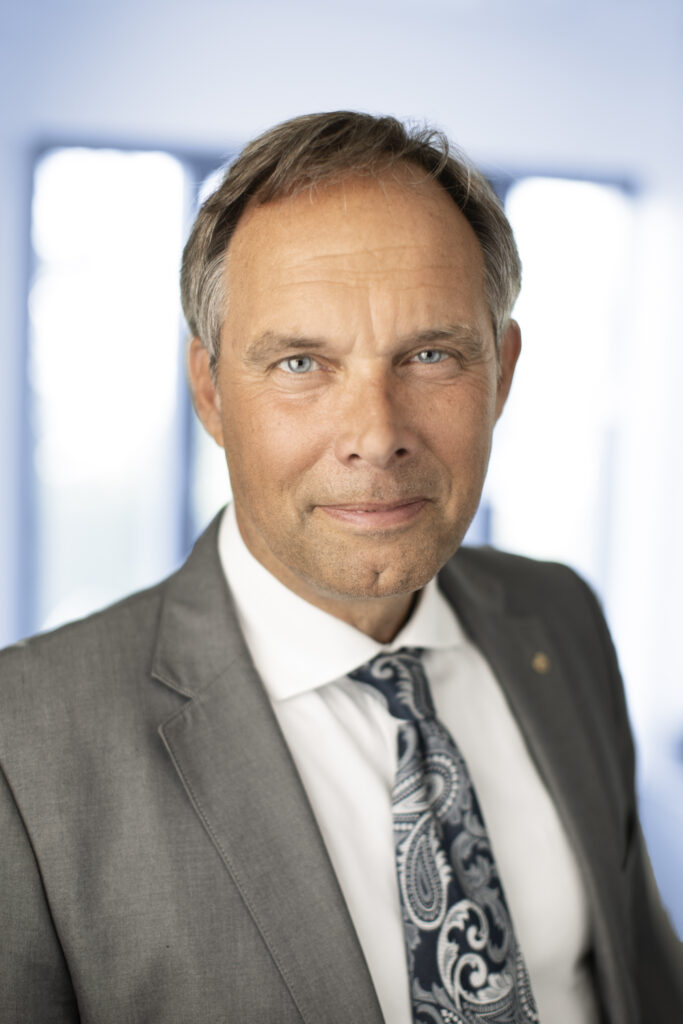 Johan
Caldegren
European Design Attorney
Johan Caldegren is Authorized representative before the EUIPO and works in the area of design protection with special emphasis on the production of technical illustrations. He has extensive insight into international legislation in this area and is a specialist in filing design protection applications with the relevant illustrations. He also conducts pre-studies and deals with issues relating to infringement and validity. Prior to joining AWA in 1990, Johan has been working at Hedbergs Patentbyrå AB and Jonsereds AB.
Contact information
AWA Sweden AB
Visiting address:
S. Hamngatan 37-41
411 06
Gothenburg
,
Sweden
Industries
Automotive
Building & construction
Clothing
Food & beverage
Mechanics
Medtech
Pharma
Telecom
Languages
Education
4-year upper secondary school technical studies.
Authorisations
Authorised representative before OHIM
Swedish Authorised IP Attorney
Memberships
SPOF (Association of Swedish Patent Attorneys)
VIRK (West Swedish Intellectual Property Rights Club)
SFIR (Swedish Association for the Protection of Industrial Property)