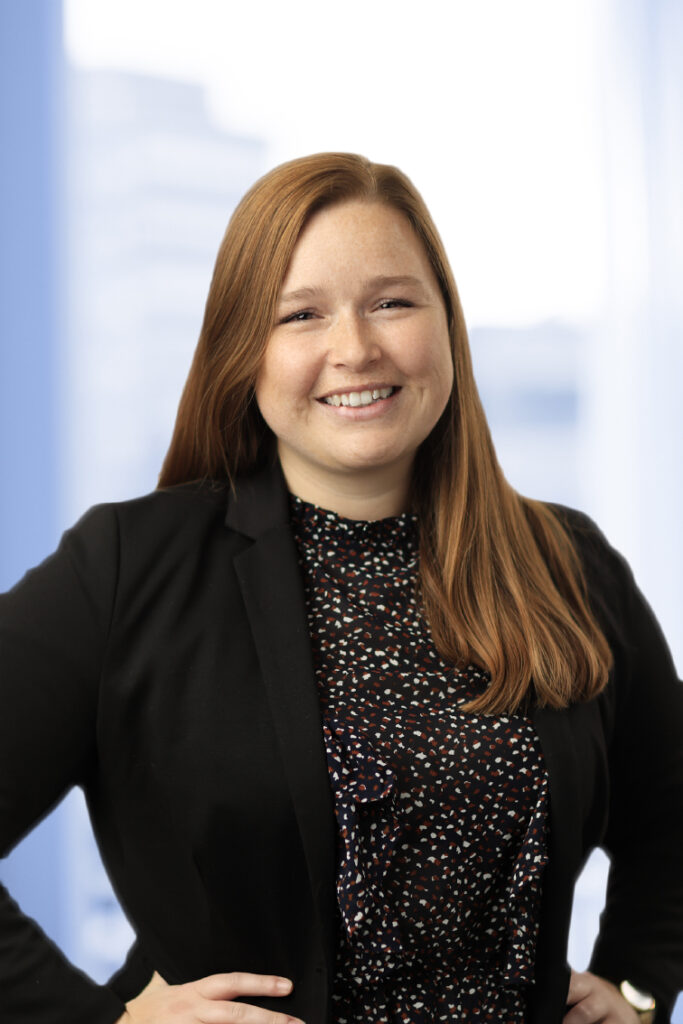 Sandra
Dalby Johansen
Associate - Patent
M.Sc. Molecular and Medical Biology
Sandra is an Associate in the Chemistry Team in Copenhagen. She mainly works on patent prosecution matters for clients. Sandra has an M.Sc. in Molecular and Medical Biology and specialises in the fields of cell biology, pharmacology and biochemistry.
Contact information
AWA Denmark A/S
Visiting address:
Strandgade 56
1401
Copenhagen K
,
Denmark
Extended profile
During her master's thesis, Sandra screened kinase inhibitors and their possible regulatory effect on CDX2 in colon rectal cancer cells and their role in the regulation of chemoresistance.
In addition, she has done projects in the field of pharmacology in relation to a variety of psychological disorders and developmental biology. Through her background as a laboratory technician, she has an exceptional knowledge base on the technical aspects in the fields of molecular biology and chemistry.
Practices
Analyses & searches
Patents
Utility models
Industries
Biochemistry/Molecular Biology
Biotechnology
Cleantech & Sustainability
Food & beverage
Life sciences
Prior experience
Laboratory Technician, Ørsted, 2016
Student Worker, Ørsted, 2015-2016
Student Worker, DTU FOOD, 2014-2017
Laboratory Technician, DTU FOOD, 2014
Languages
Education
M.Sc., Molecular and Medical Biology, Roskilde University (RUC), 2021
B.Sc., Natural Sciences, Roskilde University (RUC), 2019
AP., Graduate in Chemical and Biotechnical Science (Laborant AK – DK), Zealand Academy of Technologies and Business, 2014