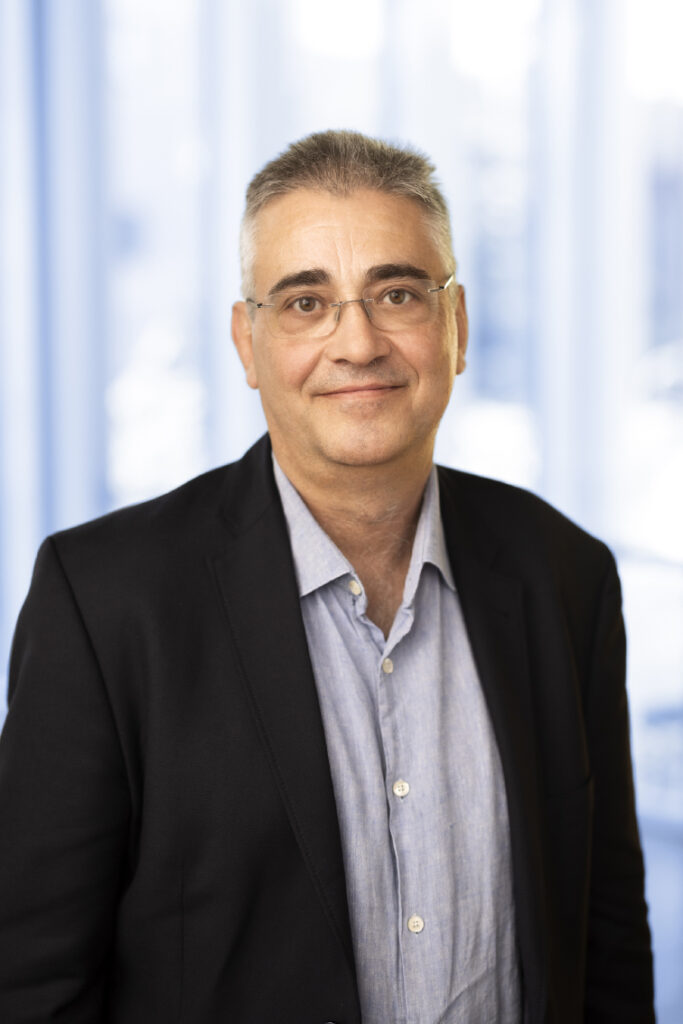 Paul-André
Gollier
Head of AWA Benelux
Ph.D. Applied Sciences
Paul-André is Head of AWA Benelux. He is a Partner, European Patent Attorney and a Belgian Patent Attorney, with experience in all aspects of patent management including drafting, prosecution, Freedom to Operate, oppositions and appeals.
Contact information
PRONOVEM Brussels (Part of the AWA Group)
Visiting address:
Tour & Taxis - Royal Depot Box: 216, Havenlaan 86c Avenue du Port
Extended profile
Paul-André has over ten years of experience working with industrial R&D projects and is able to assist clients from the initial conceptual idea through to the final product. He provides all aspects of intellectual property advice throughout the process including Freedom to Operate and patentability opinions.
He holds an MBA allowing him to understand the business needs of clients and he was an assistant lecturer at the Université Catholique de Louvain during his doctorate studies.
Practices
Analyses & searches
IP due diligence
IP Strategy
Litigation
Oppositions
Patents
Industries
Building & construction
Chemistry
Electronics
Energy
Materials technology & nanotech
Mechanics
Medtech
Polymer Engineering
Software & IT
Telecom
Languages
Education
MBA (DIMA 2DC), Université Catholique de Louvain, 2004
Ph.D. Applied Sciences, Université Catholique de Louvain, 1998
Physics Engineer, Université Catholique de Louvain, 1991
Authorisations
Belgian Patent Attorney (Authorised)
European Patent Attorney
Registered Representative before the Unified Patent Court (UPC)
Memberships
epi (Institute of Professional Representatives before the European Patent Office)