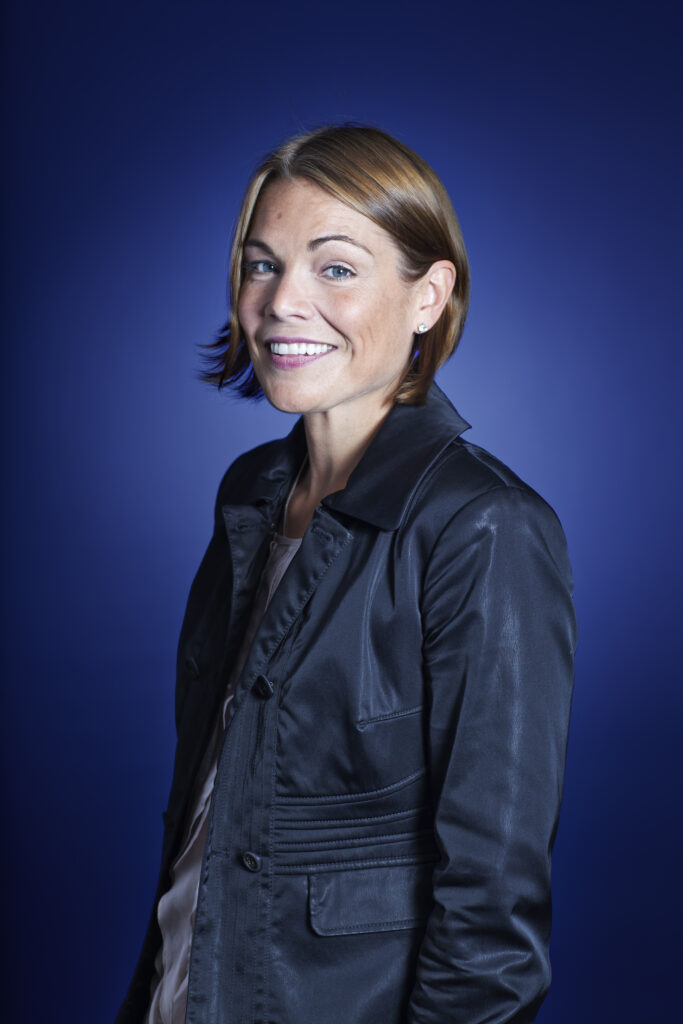 Malin
Gullstrand Bergh
Partner - Patents
M.Sc. Electrical Engineering, Postgraduate Diploma Business Administration
Malin Gullstrand Bergh is a Partner with extensive experience in strategically managing global patent portfolios. She has wide-ranging technical expertise across a multitude of industry sectors including applied physics, optics, information communication technology, electronics and polymer engineering.
Contact information
AWA Sweden AB
Visiting address:
Jakobsbergsgatan 36
Extended profile
Malin assists clients with their worldwide intellectual property needs, including novelty searches, freedom-to-operate investigations, invalidation searches and competitive landscape analyses.
She regularly works with small and medium-sized enterprises (SMEs) consulting on patent operations and building internal IP processes. In this role, Malin assists to align the IP strategy to business activities and provides advice with regards to staffing, administrative and other related legal issues SMEs may face throughout their corporate cycle.
Malin has worked with several companies during and after acquisition processes. She assists them with the necessary due diligence activities and portfolio planning and building as related to the business strategy, providing the organisation with an overview of the relevant IP value chains.
She assists clients during initial public offerings (IPOs) with regards to the information obligations, disclosures and reporting requirements needed to go public on the First North and Stockholm Nasdaq exchanges.
Malin also has experience with global patent litigation cases, effectively coordinating and project managing these cases while ensuring resources are managed and adequately assigned.
Malin worked with the telecommunications company Ericsson in various roles including as a Licensing and Patent Portfolio Manager, driving the communication and marketing of Ericsson's patent portfolio and licensing activities.
She obtained her master's degree in electrical engineering from Chalmers University of Technology and completed her thesis in the Field of Integrated Optics at Ericsson Research, Fiber Optics Research Centre (FORC). Malin also worked at the Swedish Patent and Trademark Office (PRV) as a Patent Examiner in the electronics and computer science department.
This unique blend of experiences from working in-house, in private practice and from the administrative side as an examiner, allows Malin to advise clients strategically by taking into consideration all possible legal and commercial aspects with a deep technical understanding.
Practices
Analyses & searches
IP due diligence
IP Strategy
IP Transactions
Licensing
Litigation
Oppositions
SEP (Standard Essential Patents)
Industries
Automotive
Electronics
Energy
Gas
Manufacturing & process technology
Marketing
Materials technology & nanotech
Oil & power
Polymer Engineering
Software & IT
Telecom
Prior experience
Senior Patent Business Analyst and Patent Consultant, Private Practice, 2008 – 2012
Licensing and Patent Portfolio Manager, Ericsson AB, 2002 – 2008
Manager – Patent Unit Research, Ericsson AB, 2001 – 2002
Section Manager – Patent Applications, Ericsson AB, 2000 – 2001
Patent Engineer – Patent Applications, Ericsson AB, 1998 – 2000
Languages
Swedish
English
French
German
Spanish
Portuguese
Education
Rätt fokus I styrelsearbetet, noterade bolag, Styrelseakademien, 2016
Postgraduate Diploma in Business Administration, Entrepreneurship and Strategic Management, University of Warwick, 2009
M.Sc. Electrical Engineering, Chalmers University of Technology, 1995
Memberships
AIPPI (International Association for the Protection of Intellectual Property)
LES (Licensing Executive's Society)
SIPF (Association of IP Professionals in Swedish Industry)
Styrelseakademien