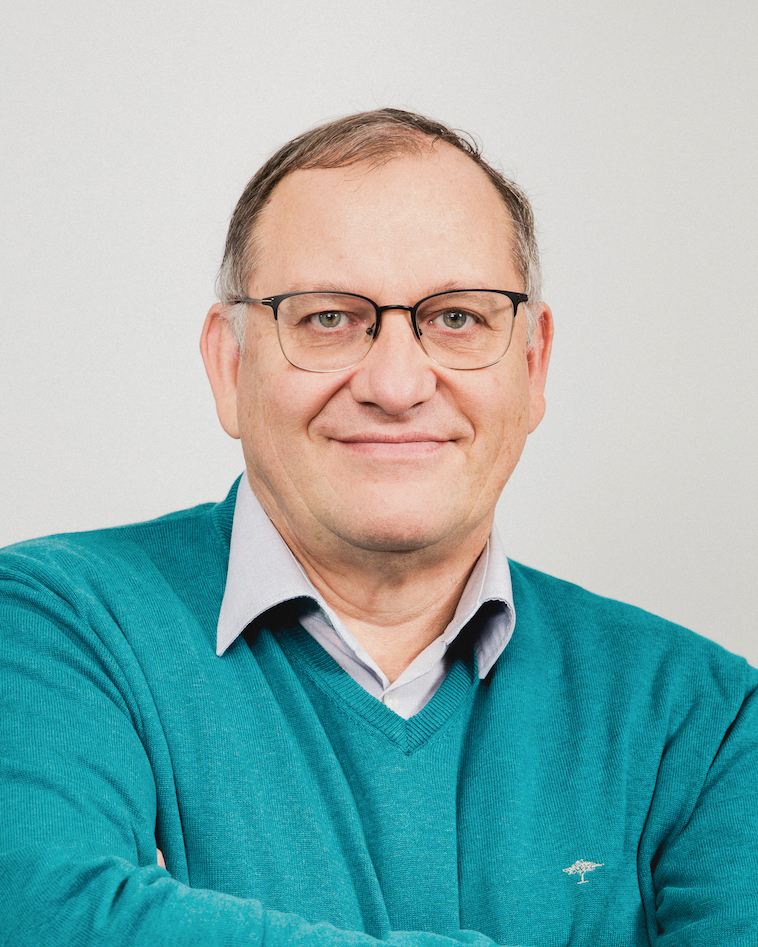 Dieter
Heck
Partner, European, Belgian and Luxembourg Patent Attorney
M.Sc. Chemistry
Dieter Heck is a Partner specialising in material-related matters including composites, nanomaterials and polymers, with a focus on plastic conversion packaging and its machinery. He has extensive experience with drafting and prosecuting patents, as well as Freedom to Operate analysis and R&D strategy-related oppositions.
Contact information
PRONOVEM Liège (Part of the AWA Group)
Visiting address:
Parc d'Affaires Zénobe Gramme - Bâtiment K Square des Conduites d'Eau 1-2
Extended profile
Dieter conducts infringement, validity and Freedom to Operate analyses on specific industry technologies covered by hundreds of patents and patent applications over their entire prosecution life. He is constantly finding competitor patents to be opposed, maintaining the maximum amount of protection possible for his client's intellectual property rights.
He works as a technical expert during litigation cases before Belgian and German courts and handles European Patent Office (EPO) oral proceedings, with many oppositions resulting from his Freedom to Operate activities. He is trilingual German, French and English, the three official languages accepted before the EPO.
Dieter holds a master's degree in Chemistry from the University of Liège and completed the CEIPI Diploma in European Patent Litigation from the University of Strasbourg. He also holds a master's degree in Oceanography and Safety and Security Management, as well as an MBA.
Dieter has worked with IP since 2001. Before moving into private practice, he was responsible for research and development at a corporation engaged in the plastic extrusion field for 15 years.
His clients are industrial-focused multinational corporations with large R&D operations that require unique filing strategies and Freedom to Operate considerations.
Practices
Analyses & searches
IP Strategy
Litigation
Oppositions
Patents
Industries
Chemistry
Materials technology & nanotech
Mechanics
Polymer Engineering
Prior experience
Lab Manager and R&D Director, Plastic Conversion Industry (1985-2001)
Languages
French
German
English
Dutch
Education
​LLM Courses in Trademarks, Design Models and Copyright Law, University of Liège, 2014
CEIPI Diploma in European Patent Litigation, University of Strasbourg, 2010
M.Sc. Safety and Security Management, University of Liège, 1999
Master of Business Administration (MBA), University of Liège, 1985
M.Sc. Chemistry, University of Liège, 1983
Authorisations
European Patent Attorney
Authorised Patent Attorney (Belgium and Luxemburg)
Registered Representative before the Unified Patent Court (UPC)
Memberships
epi (Institute of Professional Representatives before the European Patent Office)
Belgian Examination Committee for Belgian Patent Attorneys, Ex-Member