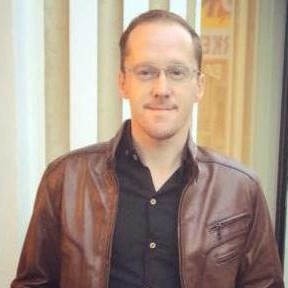 Anders
Hedman
Senior European Patent Attorney
M.Sc. in Physics and Mathematics
Anders Hedman is a Senior European Patent Attorney with extensive experience in European and US Patent Law and Practice. He has wide-ranging technical expertise across a multitude of industry sectors including computer technology, software, applied mathematical methods, medical technology, communication technology, mobile networks, electronics, neural networks and artificial intelligence, and general mechanics.
He is an intellectual property advisor for Fortune 500 companies, as well as small and medium-sized companies and startups.
Anders has been practicing since 1994, assisting clients with their world-wide intellectual property needs, primarily focused on strategically building and managing global patent portfolios based on a deep technical understanding of the underlying innovations.
Contact information
AWA Sweden AB
Visiting address:
Gamla Torget 5
Prior experience
Patent Attorney at Brann, 1994-1998
Founder and European Patent Attorney at Aros Patent, 1998-2020
Education
M.Sc. in Physics and Mathematics, Uppsala University, 1994
European Qualifying Examination (EQE), 2001.