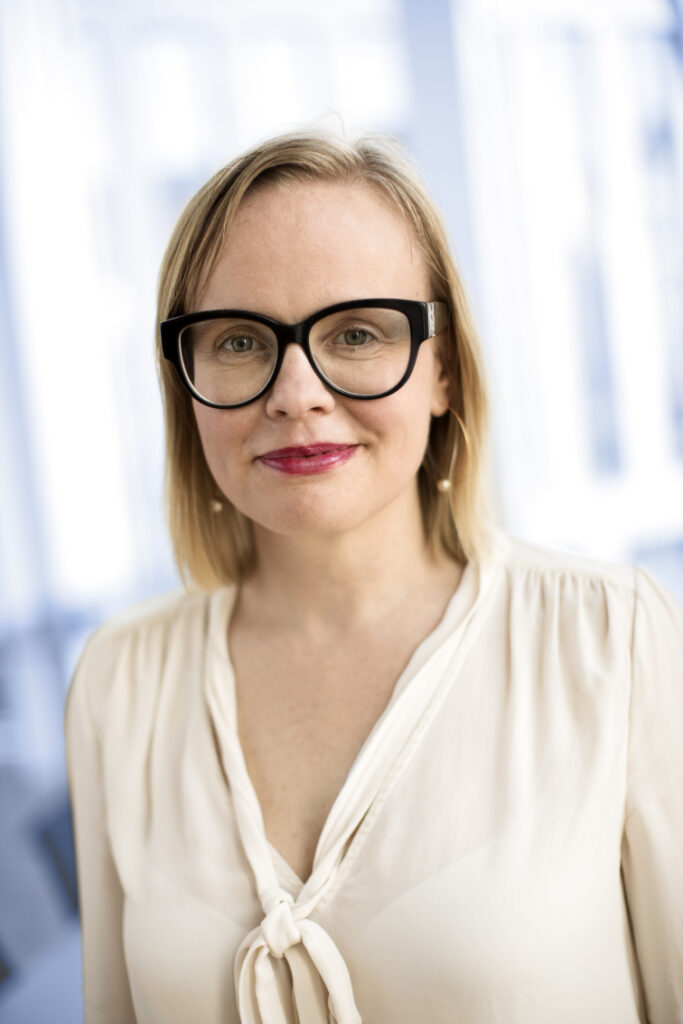 Ann-Charlotte
Järvinen
Partner, Attorney at Law, Business Area Manager Legal Sweden
Ann-Charlotte works with clients across various industries, from start-ups to global corporations, drafting and negotiating IP-related agreements, providing advice on trademark disputes, strategies and internal policies. She has provided clients with strategic and legal advice on using their brands for over 15 years.
Contact information
AWA Sweden AB
Visiting address:
Jakobsbergsgatan 36
Extended profile
Ann-Charlotte has experience both from working as a commercial IP lawyer at two different consultancy firms and also from working as an in-house IP Legal counsel at the high-technology engineering group Sandvik. She has also worked as a Legal Officer at the Swedish Patent and Registration Office.
Her blend of experience from the administrative, corporate and private practice spheres allows her to provide clients with a comprehensive view of their intellectual property needs.
Ann-Charlotte is recognised as one of the world's top trademark lawyers by the industry publications Who's Who Legal and World Trademark Review. She is also an active participator in the IP and business communities, authoring articles for the World Trademark Review, and speaking at the Internet in Focus Conferences.
Ann-Charlotte also works as a business area manager within AWA Sweden, leading a team of 25 lawyers and paralegals.
Practices
Agreements
Analyses & searches
Branding
Design
Internet law & domain names
Marketing law
Oppositions
Trademarks
Industries
Biotechnology
Clothing
Cosmetics and hygiene
Food & beverage
Life sciences
Materials technology & nanotech
Mechanics
Media & entertainment
Software & IT
Telecom
Prior experience
IP Legal Counsel and Trademark Attorney, Sandvik Intellectual Property, 2016 – 2017
Attorney at Law, Kransell & Wennborg, 2015 – 2016
Attorney at Law, AWA, 2006 – 2015
Domain Name Consultant, Melbourne IT CBS, 2005 – 2006
Legal Officier, Swedish Patent and Registration Office, 2003 – 2005
Languages
Education
Licensing and Merchandising Law, Stockholm University, 2004
Advanced Studies in Intellectual Property Law, Stockholm University, 2004
LL.M (Specialising in Information Technology), Stockholm University, 2001
LL.M (Specialising in Intellectual Property and IT), Lund University, 2000
Authorisations
European Trademark and Design Attorney
Memberships
SIPF (The Association of IP Professionals in Swedish Industry)
SFIR (The Swedish Association for the Protection of Intellectual Property)