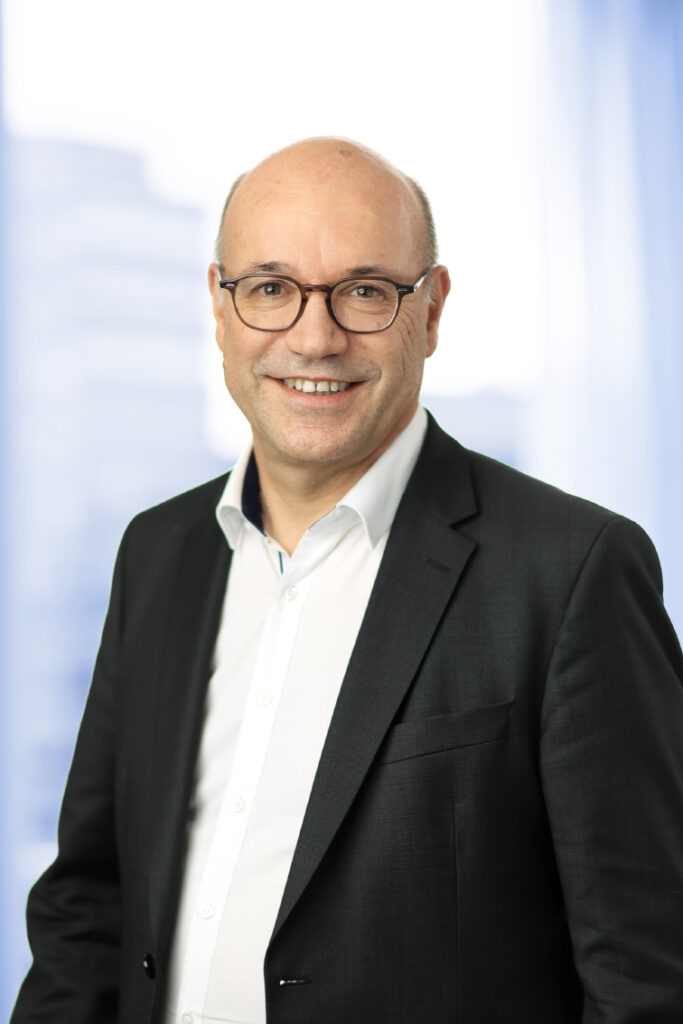 Marc
Lerho
Partner, European, Belgian and Luxembourg Patent Attorney
Ph.D. in Biophysical Chemistry
Marc Lerho is a Senior Partner. He is a qualified European Patent Attorney as well as a registered Belgian and Luxembourg Patent Attorney with extensive experience in intellectual property prosecution and litigation.
Contact information
PRONOVEM Liège (Part of the AWA Group)
Visiting address:
Parc d'Affaires Zénobe Gramme - Bâtiment K Square des Conduites d'Eau 1-2
Extended profile
Marc has been working in private practice with intellectual property law for twenty years.
He has a versatile educational background as a result of earning his master's degree in Physics and a Ph.D. in Biophysical Chemistry from the Université de Liège.
Before joining AWA Benelux (Previously Pronovem), Marc acquired acute industrial experience, particularly in multinational companies such as Saint-Gobain Glass and Schlumberger and in various fields like manufacturing and sales of glass products or electronic and ionising control devices.
Marc is an expert at handling technically and judicially complex patent cases, representing clients before national intellectual proeprty offices and the European Patent Office as well as before the courts.
Marc is customer-oriented and dedicated to advising entrepreneurs, start-ups, spin-off companies and SME's by finding original and efficient/value-added solutions in an ever-changing IP environment.
Practices
Analyses & searches
IP due diligence
IP Strategy
Licensing
Litigation
Oppositions
Patents
Utility models
Industries
Automotive
Building & construction
Electronics
Energy
Inorganic chemistry
Manufacturing & process technology
Mechanics
Medtech
Software & IT
Languages
French
English
German
Chinese (Elementary)
Education
Ph.D. Biophysical Chemistry, Université de Liège, 1991
M.Sc. Physics, Université de Liège, 1983
Authorisations
Belgian Patent Attorney (Authorised)
European Patent Attorney
Luxembourg Patent Attorney (Authorised)
Registered Representative before the Unified Patent Court (UPC)
Memberships
epi (Institute of Professional Representatives before the European Patent Office) and Belgian epi Member