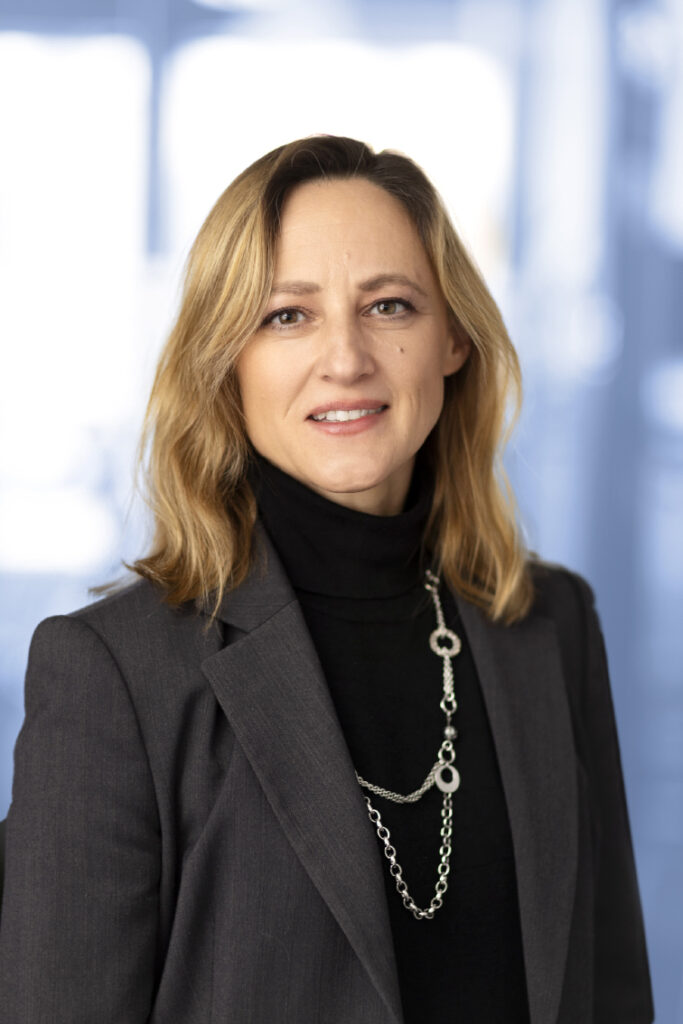 Natalie
Ljungdahl
European Patent Attorney, Authorised Swedish Patent Attorney
Ph.D. Organic Chemistry
Dr. Natalie Ljungdahl is a certified European Patent Attorney. She has a focus area within the fields of polymeric materials, hygiene products, automotive as well as software-implemented inventions. Her particular interest is third party conflicts.
Contact information
AWA Sweden AB
Visiting address:
S. Hamngatan 37-41
411 06
Gothenburg
,
Sweden
Extended profile
Natalie has worked with all aspects of patent prosecution including performing novelty searches, drafting applications, handling actions from the authorities on both international and national level, as well as drafting and handling oppositions and appeals including conducting oral proceedings. Further, Natalie has extensive experience from leading invention harvesting workshops and educational activities within the field of IP.
Natalie has performed a large number of FTO investigations, infringement analyses and patent landscaping assignments.
Before joining AWA, Natalie worked in-house at Borealis Group, being responsible for cable jacketing, high voltage cable and rubber replacement portfolios. In this role, she handled all aspects of IP, working closely with senior management, engineers, marketing, business partners, product owners and outside counsels to ensure the portfolios being optimized for a given business situation.
The in-house career continued at Volvo Group AB, where Natalie was responsible for electromobility portfolio. Given the disruptive nature of this technology area, the main focus here was landscaping, invention harvesting and application drafting. Another area of responsibility was exhaust aftertreatment systems, were the main focus was on prosecution of existing applications and handling of oppositions.
This unique combination of experiences from the academic, in-house and private practice spheres, as well as expertise within such a wide variety of technology areas provides Natalie with the ability to advise various clients over a broad spectrum of issues.
Her services to clients include pre-studies, drafting & prosecution of patent applications, opposition & appeal proceedings, and freedom-to-operate & due diligence analyses.
Practices
Analyses & searches
IP due diligence
IP Strategy
Litigation
Oppositions
Patents
SEP (Standard Essential Patents)
Industries
Automotive
Chemistry
Inorganic chemistry
Life sciences
Manufacturing & process technology
Materials technology & nanotech
Mechanics
Medtech
Organic chemistry
Polymer Engineering
Prior experience
European Patent Attorney, Volvo Group AB, 2018-2020
European Patent Attorney, Borealis Group, 2017-2018
European Patent Attorney, Valea AB, 2010-2017
Patent Attorney, Albihns AB, 2007-2010
Languages
Education
European Qualifying Examination, 2014
Ph.D. Organic Chemistry, Chalmers University of Technology, 2007
M.Sc. Chemical Engineering, Chalmers University of Technology, 2001
Authorisations
European Patent Attorney
Patent Attorney (Sweden)
Memberships
EPI (Institute of Professional Representatives before the European Patent Office)
EPI Council 2020-2023