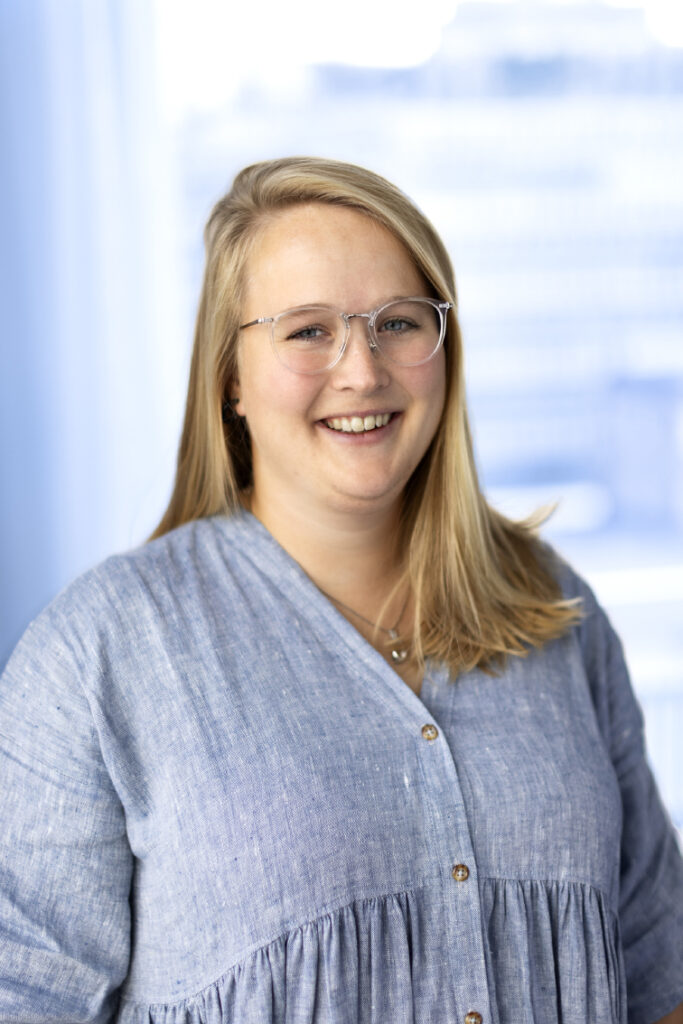 Elin
Lundgren
Associate - Patent
M.Sc. Engineering Nanoscience
Elin is an Associate – Patent and joined as part of AWA's Trainee Programme in 2021 at the Linköping office. She studied at the Faculty of Engineering (LTH) at Lund University and has a master's degree in engineering nanoscience.
Contact information
AWA Sweden AB
Visiting address:
Junkersgatan 1
Extended profile
Before joining AWA, Elin worked at Siemens Energy, at the service department for control systems, mainly focusing on electronic construction and documentation, gaining a lot of new knowledge about gas turbines.
She graduated from the Faculty of Engineering at Lund University with a master's degree in Engineering Nanoscience focusing mainly on electronics and materials technology.
Industries
Electronics
Materials technology & nanotech
Prior experience
Construction Support, Siemens Energy, 2021
Languages
Education
M.Sc. Engineering Nanoscience, Faculty of Engineering (LTH) at Lund University, 2020