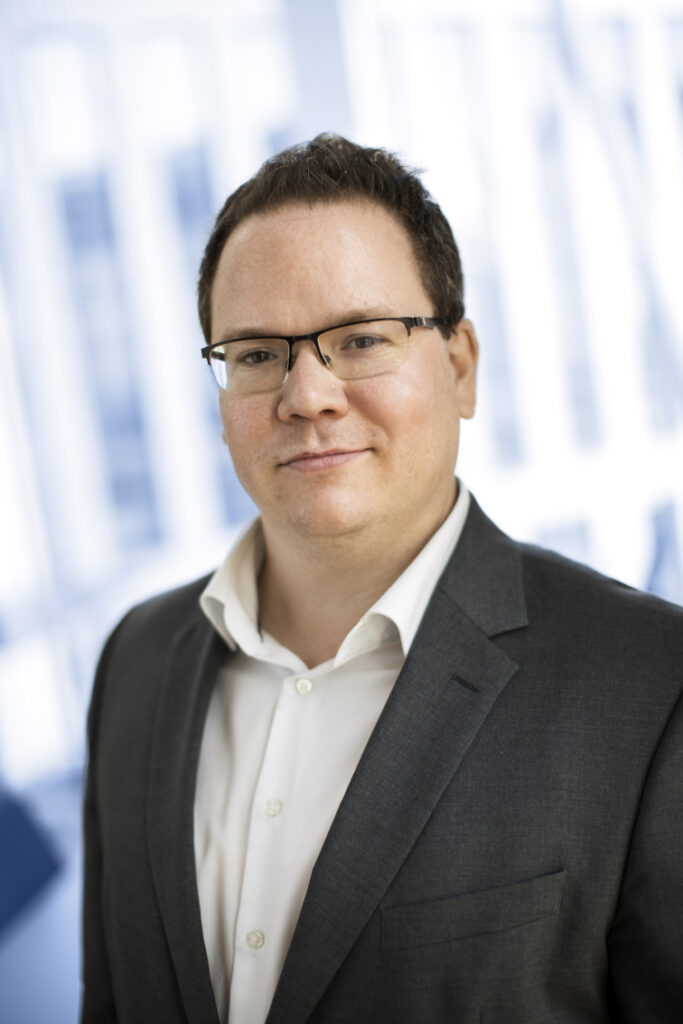 Kristian
Martinsson
Partner Attorney at Law
Contact information
AWA Sweden AB
Visiting address:
Ideon Gateway, Molekylvägen 10B 
Extended profile
Kristian is specialized in trademark and marketing law, both B2C and B2B. He has extensive experience of brand selection, re-branding and trademark portfolio management. He provides legal clearance on national as well as Pan-Scandinavian and international promotions, using a network of highly qualified associates. Kristian also has experience of the special, sector and media specific, part of marketing law. Kristian is an active member of the AWA Branding Team. Kristian is a frequently called upon lecturer in the fields of trademark and marketing law.
Practices
Copyright
Internet law & domain names
IP Strategy
Marketing law
Trademarks
Prior experience
Prior to joining AWA, Kristian worked as an associate attorney with marketing and trademark law at a niche law firm specialized in marketing law. Kristian has also worked at the general secretariat of the Council of the European Union with IP and company law.
Languages
Education
LLM from Lund University
Studies at Aristotle University of Thesssaloniki