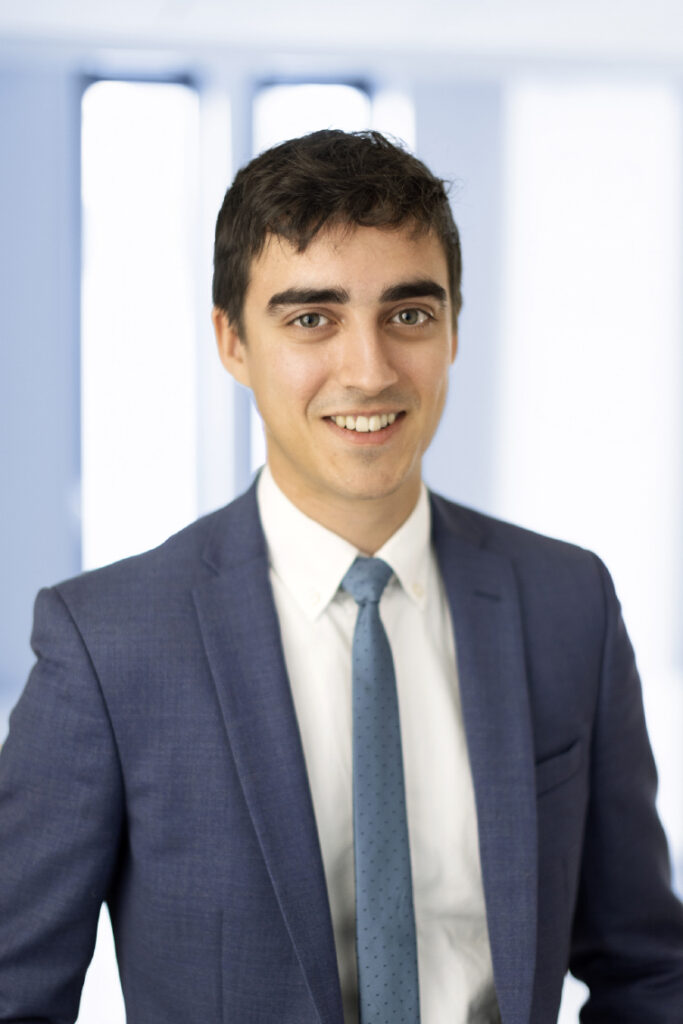 Hayden
Miller
European Patent Attorney
Master of Physics (Hons)
Hayden Miller is a European Patent Attorney in the Stockholm office working with the physics, mechanical, electrical and IT team. After completing his master's in physics from the University of Warwick in 2018, Hayden trained at a leading London firm before joining AWA in early 2021.
Contact information
AWA Sweden AB
Visiting address:
Jakobsbergsgatan 36
Extended profile
Hayden has experience with patent searching, prosecution, drafting and opposition work before the European Patent Office and the UK Intellectual Property Office. He has worked with a range of clients, from start-ups to multinational corporations, including some of the most prominent Silicon Valley software companies and start-ups at the forefront of software innovation.
Hayden specialised in computational physics during his master's studies. He is particularly interested in computer-implemented inventions and inventions on the edge of patentability.
Practices
Analyses & searches
Patents
Industries
Automotive
Building & construction
Electronics
Manufacturing & process technology
Mechanics
Medtech
Software & IT
Telecom
Prior experience
Technical Assistant, D Young & Co LLP, 2018
Languages
Education
Cert. IP Law, Queen Mary, University of London, 2020
BSc. MPhys. (Hons) Physics, University of Warwick, 2018
Memberships
epi Student Member (European Patent Institute)