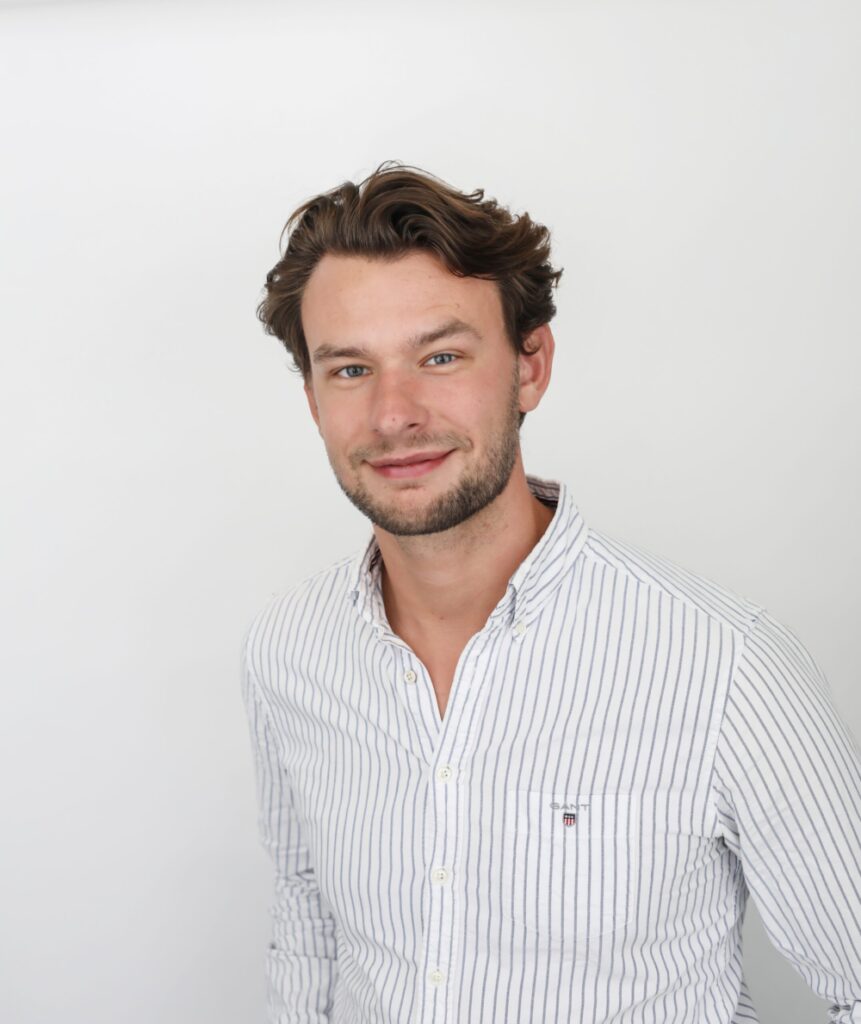 Adam
Nordkvist
Financial Controller
B.Sc. – Finance and Accounting
Adam Nordkivst is the Financial Controller at AWA. He works closely with his colleagues in the accounting department with the month-end closing, year-end closing, and following up on the financial results.
With his previous work experience in the auditing industry, he has a good knowledge of internal control, financial reporting, and reporting frameworks.
During his time as an audit associate, he worked in many different industries with large groups and smaller companies, thus giving him insight into how different finance departments function.
Contact information
AWA Sweden AB
Visiting address:
Matrosgatan 1
Prior experience
Senior Audit Associate, EY, 2020-2023
Education
B.Sc. – Finance and Accounting, Lund University, 2020