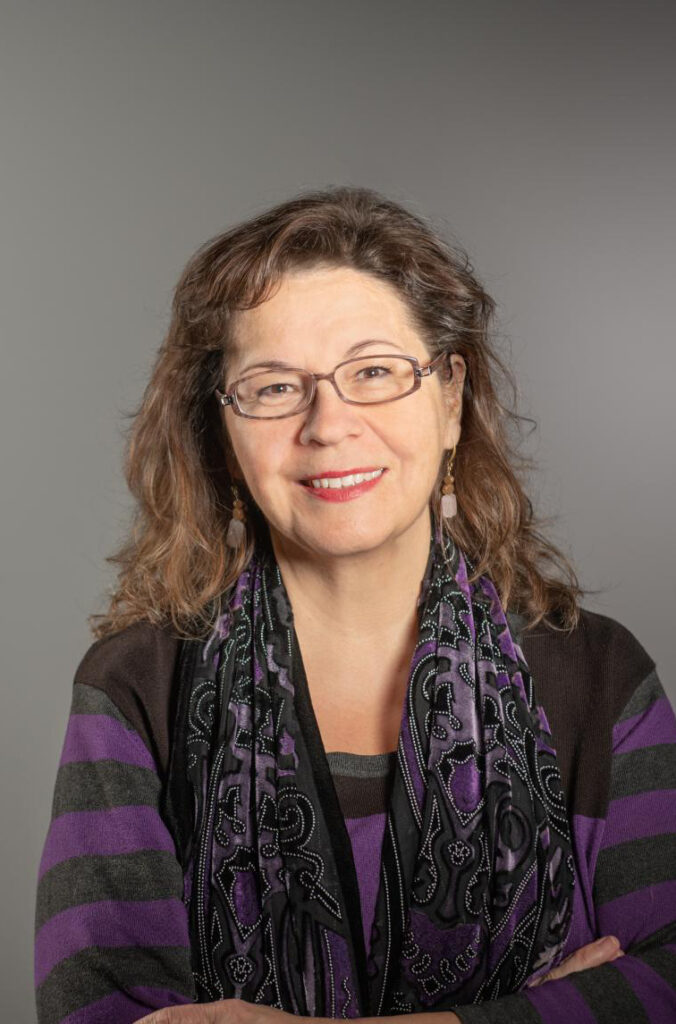 Milana
Pantelic
Partner, Trademark Attorney, Switzerland
Law Degree
Milana Pantelic is a Swiss Trademark Attorney specialising in all aspects of trademark matters in Switzerland and abroad. She assists start-ups, SMEs and MNCs across a diverse range of industries in the protection, defence, management and enforcement of their trademarks rights on a global scale.
Contact information
Visiting address:
2, Rue de la Faïencerie
CH-1227 Carouge
Geneva
,
Switzerland
Extended profile
Milana is a seasoned Swiss Trademark Attorney with over 25 years of experience in the IP business, mainly in the field of trademark protection, defense, management and enforcement.
She represents clients before the Swiss IP Office, the Swiss Federal Administrative Tribunal as well as WIPO and assists start-ups, mid-size and global corporations across a diverse range of industries, such as apparel, cosmetics, finance, IT, hospitality, education, high-tech, medical and pharmaceutical, biotechnology, food and beverage, travel retail and FMCG.
Proactive and business oriented, Milana has extensive experience in counselling clients and helps them to develop IP strategies that are aligned to their business plans. She routinely provides advice with respect to Trademark Law issues and related topics in Switzerland and abroad, including complex issues of trademark protection and enforcement cases and is at ease with the management of complex, mature and large trademark portfolios.
Before joining AWA, Milana worked at a Swiss IP firm handling IP services with Eastern European countries and supported the firm's activities in the region, especially in the former Soviet-Union and ex-Yugoslavia. For more than 15 years, she was also in charge of the firm's Manual on Industrial Property covering over 200 jurisdictions. This work contributed to shape her trademark expertise on a global scale and craft a solid understanding of each jurisdiction's specific cultural and legal aspects.
Practices
Agreements
Analyses & searches
IP due diligence
IP Strategy
IP Transactions
Oppositions
Renewals
Trade secrets
Trademarks
Industries
Biotechnology
Clothing
Cosmetics and hygiene
Energy
Food & beverage
Life sciences
Marketing
Pharma
Software & IT
Prior experience
Trademark Attorney and Partner, Katzarov S.A., Geneva, Switzerland, 1991-2020
Languages
French
English
Serbian
German
Italian
Education
Integration of Designs in the Protection Strategy, IEEPI (2020)
Trademark Protection Strategy and Portfolio Management, IEEPI (2020)
Trademark Protection and Defence on Internet and Social Media, IEEPI (2020)
AI and IP, CEIPI (2020)
Basic European Patent Course, CEIPI, Nyon (2014)
Managing Intellectual Property, WIPO, Geneva (2013)
Law Degree (License), University of Geneva (1991)
Memberships
INTA, (International Trademark Association)
AIPPI, (International Association for the Protection of Intelleectual Property)
AROPI, (Association Romande de Propriété Intellectuelle)
SSJ, (Société Suisse des Juristes)
Femmes Juristes Suisses