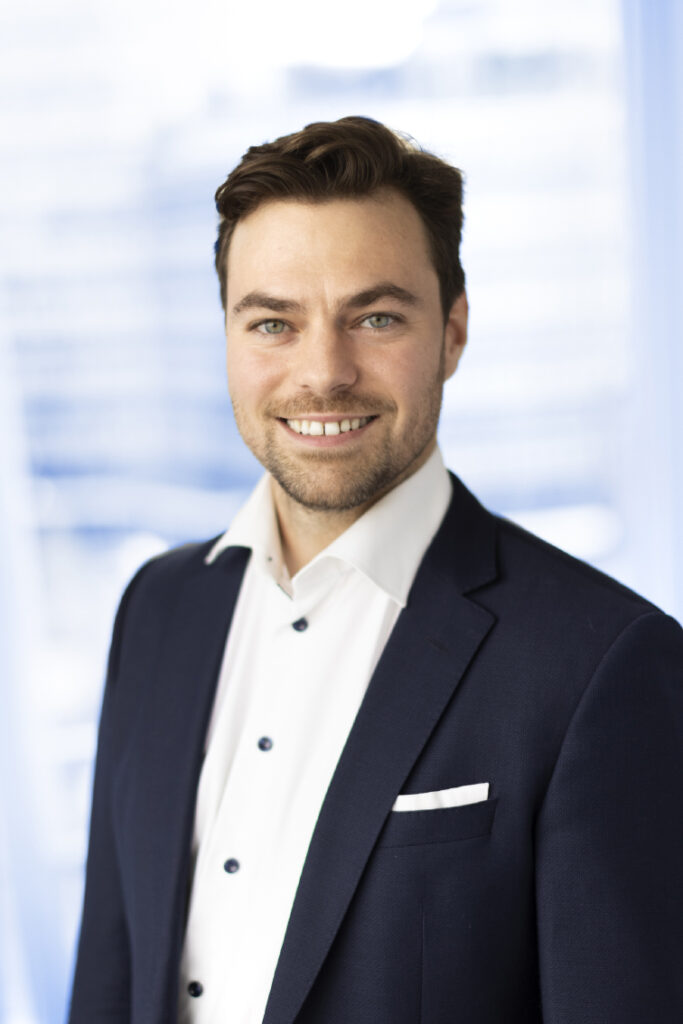 Christian
Pless
Associate - Patent
MSc, Biomedical Engineering
Christian holds a Master of Science in Biomedical Engineering and has worked with research for the past two years mainly in the fields of mechanics, polymer chemistry and physics, and electronics. Christian has designed, developed, and manufactured materials for flexible electronics for health-tech applications.
Contact information
AWA Denmark A/S
Visiting address:
Strandgade 56
1401
Copenhagen K
,
Denmark
Extended profile
Christian obtained a solid foundation in mechanics, materials and biology from his master's degree which he has built upon with further expertise in polymer science and electrochemistry.
In close collaboration with chemists and cell biologists, Christian developed intelligent petri dishes for cardiomyocyte maturation. This entailed developing soft sensors to measure and electrically stimulate stem cell derived tissue cultures.
He has co-written a book chapter discussing the future prospects of additive manufacturing as a means to advance the field of biotechnology, more specifically the field of tissue engineering, a research area he has been extensively involved with since 2015.
During his time as a researcher and PhD student, Christian supervised several student projects, from projects for bachelor's degrees through to master theses.
Practices
Analyses & searches
Patents
Utility models
Industries
Cleantech & Sustainability
Electronics
Life sciences
Mechanics
Medtech
Prior experience
PhD Student, DTU, 2019-2021
Research Assistant, DTU, 2019
Languages
Education
MSc Biomedical Engineering, DTU, 2019