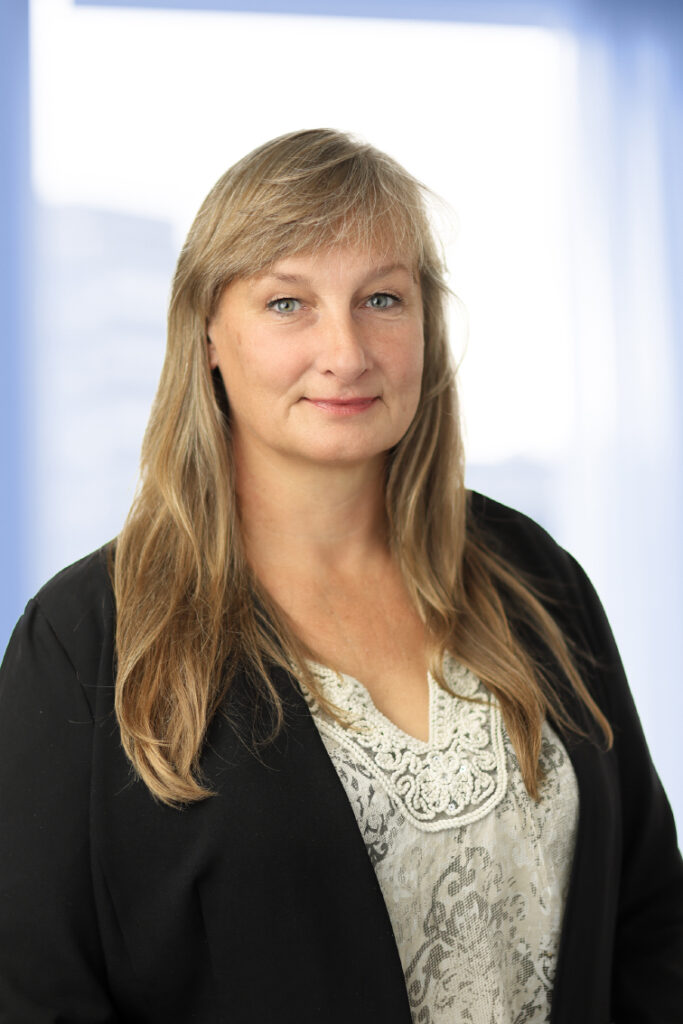 Sanne
Løfqvist Bager
Counsel - Patents
B.Sc. Electronic Engineering
Sanne has deep practical insight into entrepreneurship, business management and development as well as IP strategy.
She assists SMEs engaged in electronics, computers and mechanics with drafting and prosecution of patent applications and utility models, FTO analysis, patent monitoring, infringement investigations and IP strategy.
Sanne has extensive experience in analogue and digital electronics, signal processing and programming. She was previously an Electronics Technician with the Danish Air Force in the fields of radio communication and RADAR technology.
She later completed a BSc in Electronic Engineering at Aalborg University, specialised in signal processing.
Sanne's experience includes working with patents as it relates to prototype and product development, management, business strategy and HR management from her time owning a technology company.
Contact information
Denmark, Aalborg
Visiting address:
NOVI Science Park, Niels Jernes Vej 10
Practices
Analyses & searches
Patents
Utility models
Industries
Cleantech & Sustainability
Life sciences
Marine Technology
Mechanics
Prior experience
Patent Attorney, Patrade A/S, 2016-2022
Consultant/Owner, Tela Tech ApS, 2013-2016
Manager/Business Owner, Danled ApS, 2004-2013
R&D Manager, Lumistrator ApS, 2002-2003
Electronics Technician, Royal Danish Air Force, 1989-00
Languages
Education
CEIPI, European Patent Law, European Patent Academy, 2020
Project Management, Cphbusiness via Smartlearning, 2016
Sc. Electronic Engineering, Aalborg University, 2002
College Degree, Aalborg University, 1998
Electronic Engineering, Danish Royal Air Force, 1993
Business Sales Management, 1986