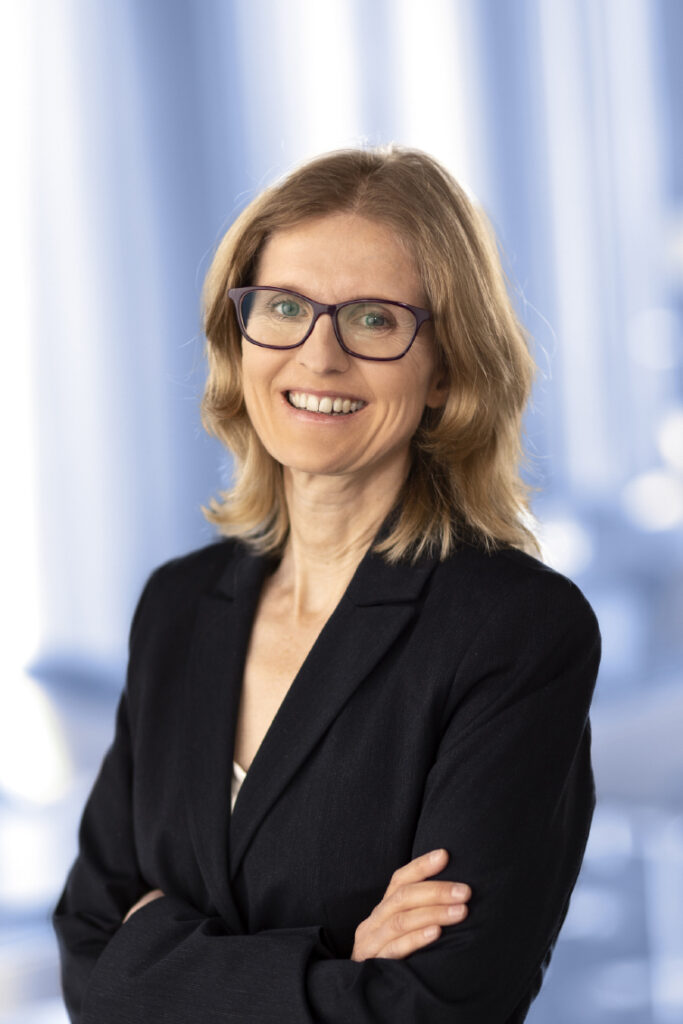 Katharina
Seliger
Paralegal
Katharina is an experienced paralegal, including all matters of patent prosecution covering invention disclosures, managing patent filings, simultaneous patent filings worldwide, formalities, maintenance, invoicing, oppositions and assignment matters as well as with trademarks and designs.
Contact information
AWA Sweden AB
Visiting address:
Ideon Gateway, Molekylvägen 10B 
Extended profile
Katharina has over 16 years of experience as a paralegal in Munich, Germany, mainly with intellectual property firms. She has advanced experience in US applications and provides support to IP attorneys and clients.
Practices
Oppositions
Patents
Renewals
Trademarks
Industries
Automotive
Electronics
Telecom
Prior experience
Paralegal, Strehl-Schübel-Hopf & Partner, Munich, 2017-2021
Paralegal, Andrae Flach Haug and ANDRAE | WESTENDORP, Munich, 2012-2017
Paralegal, Nokia Siemens Networks GmbH & Co. KG

, Munich,

2009 – 2012
Paralegal, Qimonda AG, Munich, 2007 – 2009
Paralegal, GSF Forschungszentrum für Umwelt und Gesundheit (now Helmholtz Munich), 2005 – 2007

 
Languages
Education
Several IP-related courses in intellectual property law, including the University of Hagen, 2009
Diploma as Technical Translator, University of Applied Science, Magdeburg, 2000