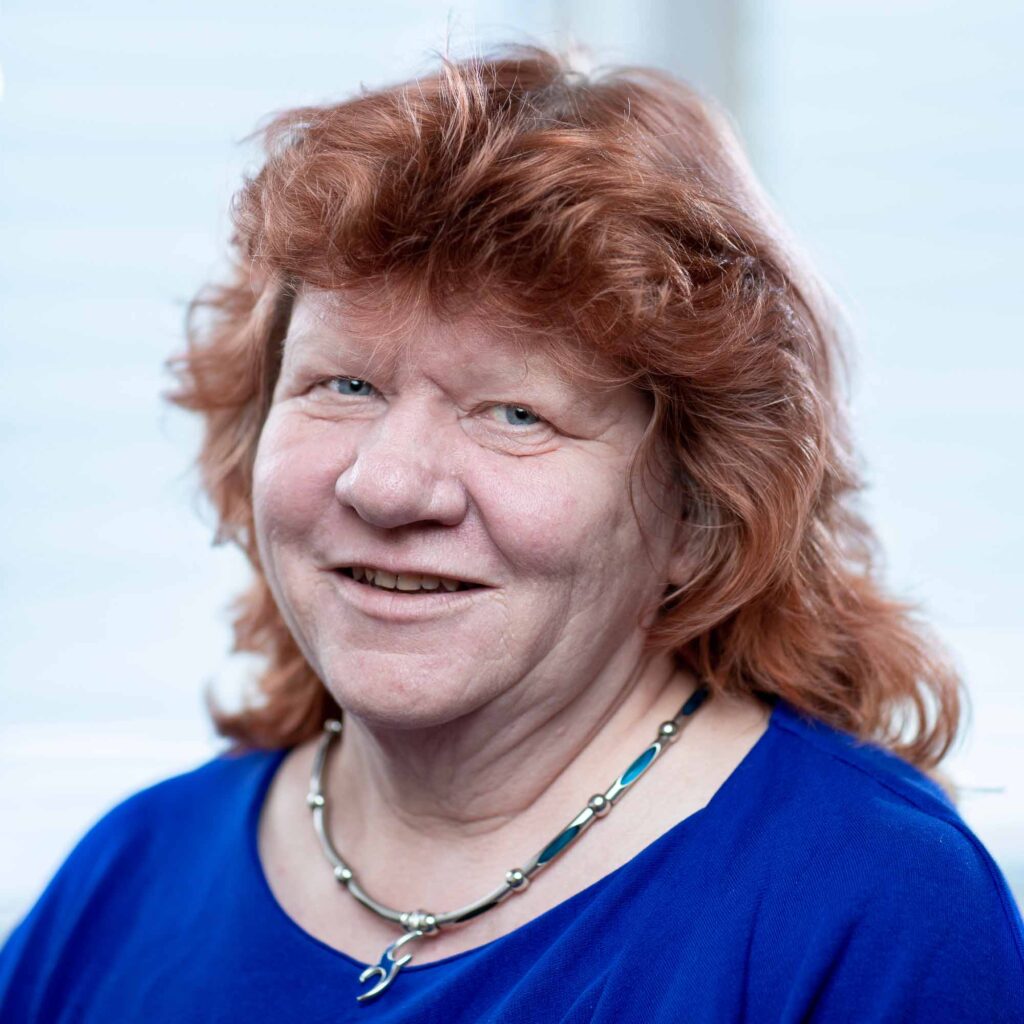 Anne
Taucher
Quality Partner
MBA
Anne has worked with intellectual property since 1996. Her experience encompasses various roles including as a translator, patent paralegal and CEO of Oslo Patentkontor. As a Quality Partner, she is involved in workflows and quality documentation.
Contact information
AWA Norway AS
Visiting address:
Drammensveien 151
Extended profile
Anne has extensive experience in patent formalities. She is especially interested in internal work processes as well as the securing of IP paralegals' training.
She is a founding member of the European Platform of Intellectual Property Administrators (EPIPA) and Chairperson of the Norwegian Association of Intellectual Property Administrators (NAIPA).
Anne is also an elected member of the European Patent Administrator Certification (EPAC) Board for 2022-2024.
Languages
Norwegian
English
German
Swedish
Finnish
Education
Dipl-Kfm (MBA) from Georg-August-Universität zu Göttingen, 1990
Memberships
NIR (Norwegian Association for the Protection of Industrial Property)
NAIPA (Norwegian Association of IP Administrators)
EPIPA (European Platform of Intellectual Property Administrators)