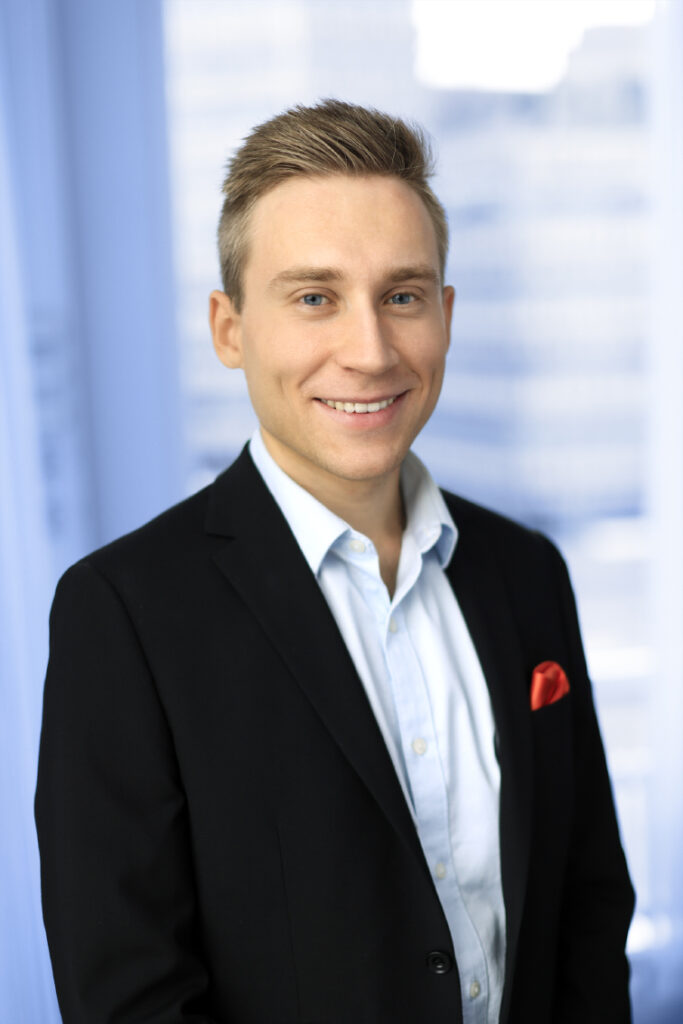 Simon
Tropp
Associate - Patent
M.Sc. Theoretical Physics
Simon Tropp is a Patent Associate in the Lund office attending the Trainee Program during 2022-2023. Simon obtained his M.Sc. in Theoretical Physics at Lund University in June 2022. He is experienced in both general and theoretical fields of physics and has also completed several courses in entrepreneurship and product development.
Contact information
AWA Sweden AB
Visiting address:
Ideon Gateway, Molekylvägen 10B 
Extended profile
Simon completed his bachelor's degree on the topic of Cellular Automata as a tool for studying life as a complex physical system. His master's degree addressed the subject of Immunotherapy and the dynamics of cancer-immune cell interactions. During his time at Lund University, he was also the Head of Mentors in mathematics, where he coordinated and guided mentors to optimally assist their students.
Industries
Biotechnology
Electronics
Energy
Life sciences
Medtech
Software & IT
Telecom
 Languages
Education
M.Sc. Theoretical Physics, Lund University, 2022.
B.S. General Physics, Lund University, 2020.