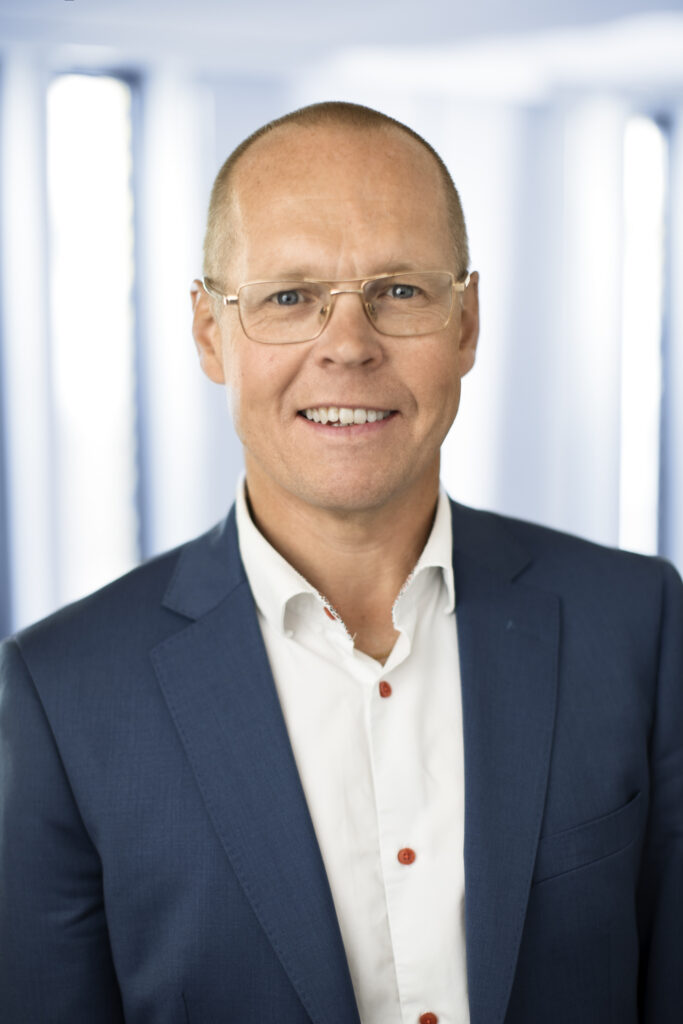 Lars
Pettersson
Senior Attorney at Law
LL.M.
Lars Pettersson is an Attorney at Law and a European Trademark Attorney, specialising in disputes and litigation regarding infringement and defending IP rights.
Contact information
AWA Sweden AB
Visiting address:
Jakobsbergsgatan 36
Extended profile
Lars represents clients before the courts in Sweden in complex cases that involve trademarks, copyrights and patents.
His client base ranges from start-ups to mid-size and global corporations primarily engaged in the consumer goods, business to business and banking sectors.
Lars regularly drafts, negotiates and concludes IP agreements for clients and is involved in strategic counselling regarding IP, including assisting in drafting IP strategies and policies.
Before joining AWA, Lars worked with the Swedish Judiciary as a clerk and assistant judge. He earned his LL.M from Umeå University.
Practices
Agreements
Analyses & searches
Branding
IP Strategy
IP Transactions
Litigation
Marketing law
Oppositions
Trade secrets
Trademarks
Industries
Automotive
Building & construction
Chemistry
Clothing
Cosmetics and hygiene
Electronics
Energy
Food & beverage
Gas
Manufacturing & process technology
Mechanics
Medtech
Oil & power
Prior experience
District Court Assistant Judge, Sundsvall and Hudiksvall, 1996 – 1997
Court of Appeal Reporting Clerk, 1995 – 1996
Languages
Education
LL.M. Umeå University, 1992
Authorisations
European Trademark Attorney
Memberships
INTA (International Trademark Association)
LES (Licensing Executives Society)
SFIR (Swedish Association for the Protection of Intellectual Property)
SEPAF (The Association of Intellectual Property Law Firms in Sweden), Ethics Committee Member