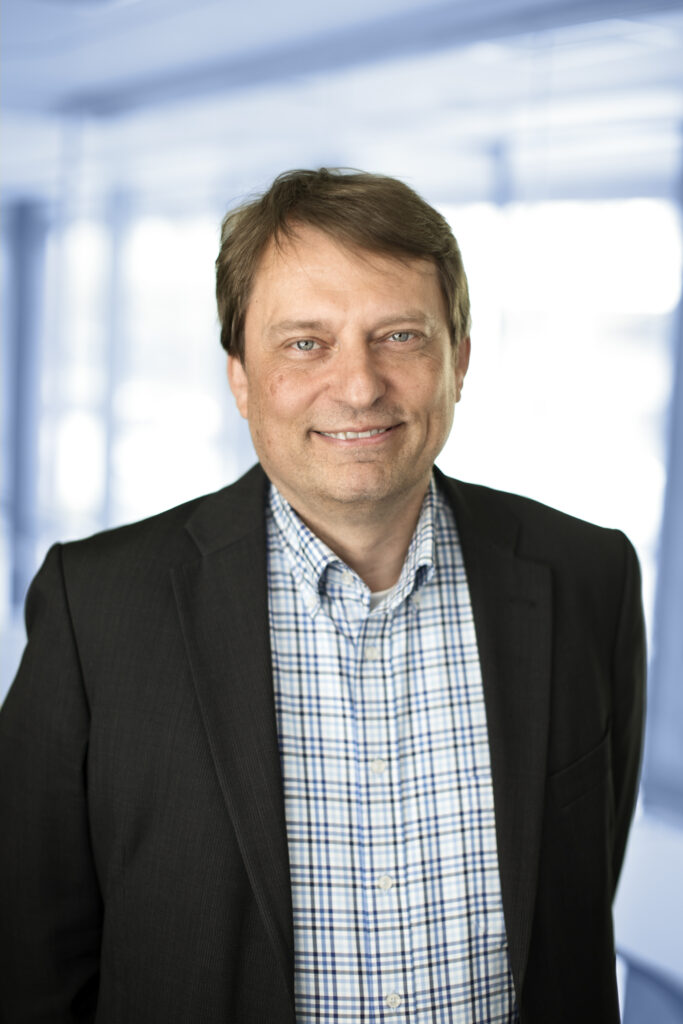 Henrik
Olsson
Partner Head of AWA Strategy
Contact information
AWA Sweden AB
Visiting address:
S. Hamngatan 37-41
411 06
Gothenburg
,
Sweden
Extended profile
Responsible for business area AWA Strategy. In a broad perspective, the services include developing and supporting clients' IP operations with clear commercial and business acumen. The services take a starting point at a strategic level and via tangible and efficient IP management activities lead to a strengthened business position.
At a more detailed level, the services include design, implementation and execution of IP Strategies; design and review of IP infrastructures including processes, incentive mechanisms including inventor remuneration, KPIs, benchmarking, roles, competence needs, organization and governance. Full support, with operational day-to-day activities, is part of the broad perspective.
Further, the services include business analyses to evaluate contribution from IP in a given business environment, e.g. funding, venture capital, SWOT from IP perspective for companies, products and technologies e.g. in relation to business models and markets. Support in M&As, divestments and due diligences including a distinct commercial edge is also part of the wide service offer.
Prior experience
AWA, 2000-2004, Patent attorney
AB SKF, 2004-2010, Group Manager Intellectual Asset Management and Manager for Nordic and Indian patent operations
AB Volvo, 2010-2016, Global IP Director
Besides managerial IP experience in industry, Henrik's experience also includes prosecution work, IP licensing, IP infringement, IP agreements, IP trainings/seminars, global IP supplier management, Intellectual Asset Management, IP strategy and design of IP organizations, including the above.
Languages
Education
Master of Science, Engineering Physics, Chalmers University of Technology
Licentiate of Technology, Innovation Engineering and Management, Chalmers University of Technology