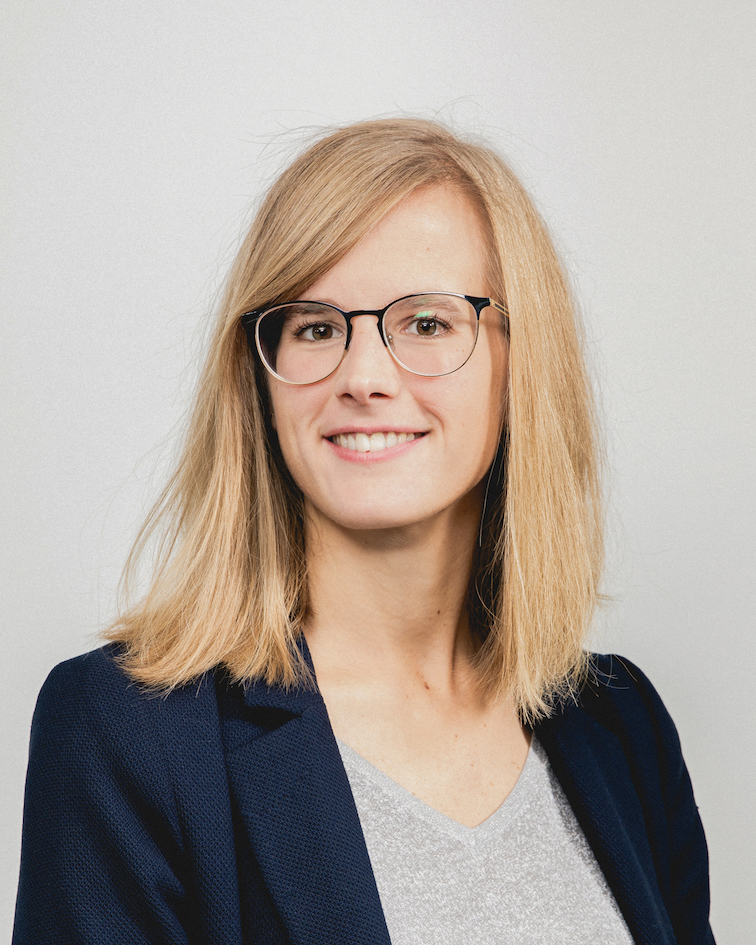 Elisabeth
Debleser
European Patent Attorney
M.Sc. Civil Engineering
Elisabeth Debleser is a Patent Adviser and has been working in private practice with intellectual property for four years.
Contact information
PRONOVEM Liège (Part of the AWA Group)
Visiting address:
Parc d'Affaires Zénobe Gramme - Bâtiment K Square des Conduites d'Eau 1-2
Extended profile
Elisabeth earned her master's degree in Civil Engineering (Construction) from the Université Catholique de Louvain and has a Degree in Intellectual Property from the Center for International Intellectual Property Studies (CEIPI) of the University of Strasbourg.
She is a trainee European Patent Attorney and passed the pre-examination of the European Qualifying Examination in 2018 and B, C and D exams of the European Qualifying Examination in 2019.
Practices
Analyses & searches
IP Strategy
Litigation
Oppositions
Industries
Building & construction
Clothing
Energy
Manufacturing & process technology
Mechanics
Languages
Education
B, C and D exams of the European Qualifying Examination, European Patent Office, 2019
Pre-examination of the European Qualifying Examination, European Patent Office, 2018
Degree in Intellectual Property, Center for International Intellectual Property Studies, University of Strasbourg, 2015
M.Sc. Civil Engineering in Construction, Université Catholique de Louvain, 2014